Rail service market updates | December 2021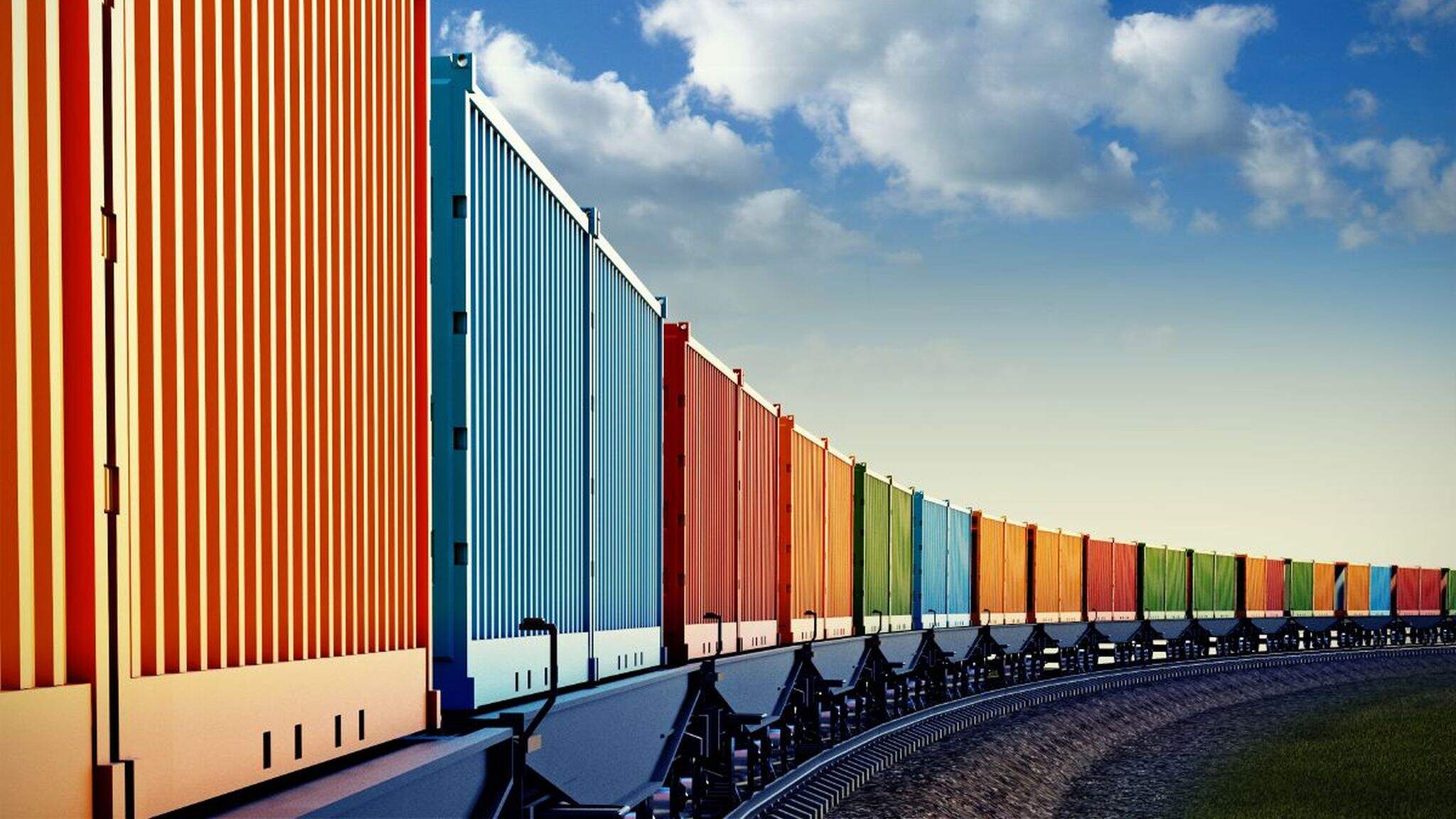 According to statistics, the number of freight trains running between China and Europe in 2020 has increased 15 times compared to 2015, reaching the number of more than 12,000 trains last year. In 2021, a further increase was recorded and the CRE (China Railway Express) experienced even greater demand in times of the pandemic due to a lack of sea and air freight capacity. However, the pandemic impact was also evident on Rail Service connections between China and Europe.
Current Situation and Review 2021
As experienced during the year, the situation remains challenging. The shortage of container equipment and increased slot restrictions, comparable to the sea freight market, have also become problematic for rail service. In addition, pandemic regulations as well as weather conditions have led to backlogs at border crossings. The rates are increased, but stable.
The situation will remain challenging until Chinese New Year, but it is expected that the slot management setup will improve thereafter. Overall, the demand on capacity will continue to grow significantly in 2022.
DACHSER offers reliable multimodal rail services with an extensive coverage, connecting economic centers of major importance in China and Europe. Via the North Corridor, the so-called Trans-Siberian Route, DACHSER connects Hamburg, Warsaw, Vienna and Bratislava with the Chinese main terminal cities like Changchun, Shenyang, and Suzhou. To and from Duisburg, Hamburg, Neuss, Ludwigshafen, Vienna, Bratislava and Warsaw, DACHSER serves the West Corridor, also known as New Silk Road, to the Chinese hinterland areas of Xi'an, Chengdu, Chongqing and Zhengzhou.
Not only Block Trains but also Full Container Load (FCL) service is possible on this service, as well as Less-Than-Container-Load (LCL) which includes Consolidation Container Services (LCL-LCL) and Customer Consolidations (LCL-FCL).​​​​​​​
Should you require any other departure terminals and/or destinations like the ones mentioned above or some more detailed information on Rail Services, your DACHSER contact will be glad to assist.