Rail service market updates | July 2021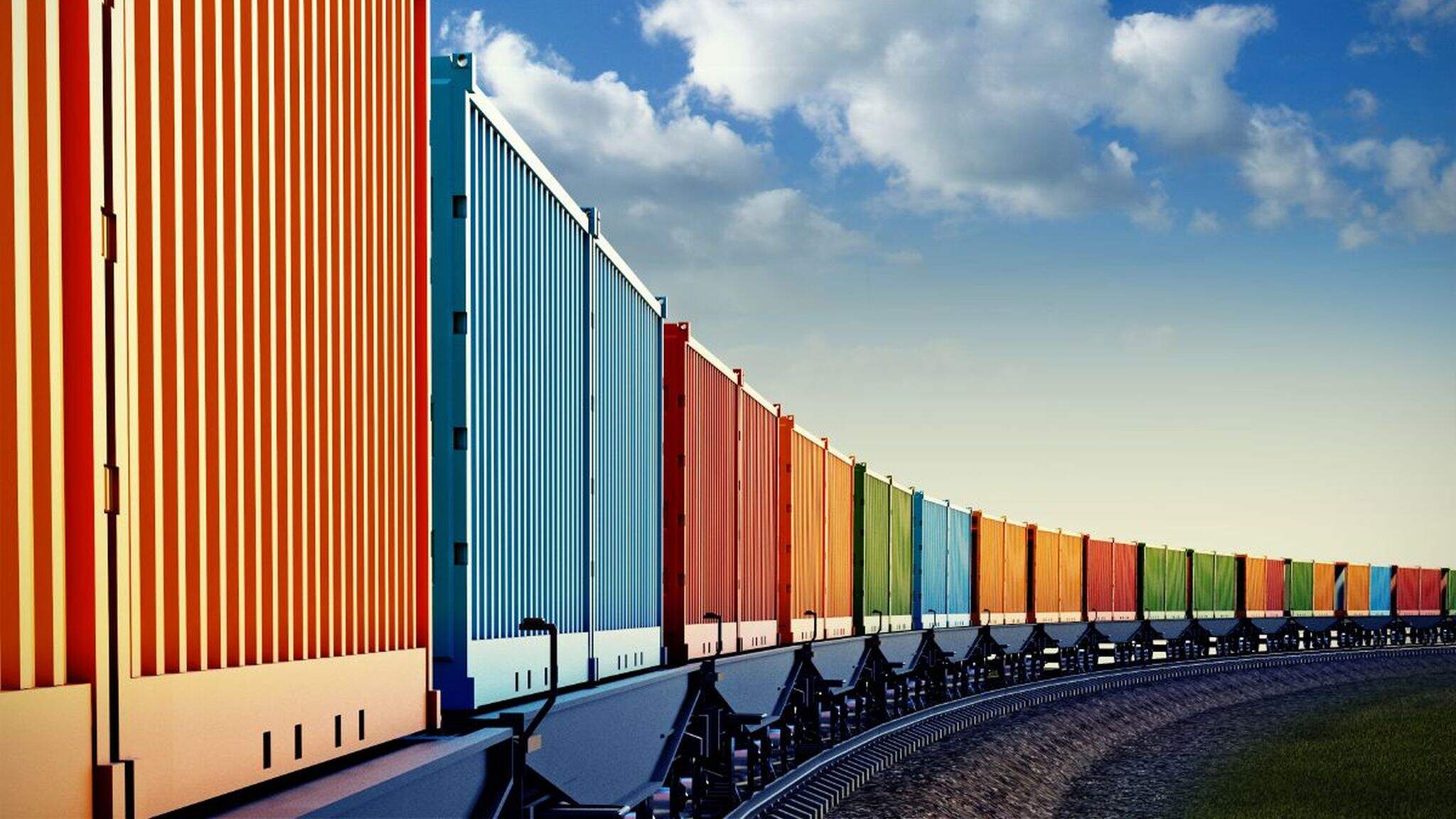 Due to general Congestion's on the Transshipment Points in Kazakhstan, Mongolia, Russia and Poland we are facing huge delays. This is mainly caused by actual wagon shortage on 1520 tracks thru the CIS-Countries (Commonwealth of Independent States).
Some major Operator announced an existing backlog of more than 2000 FEU on the border station in Poland. The overall transit time from Terminal to Terminal can extend to approx. 30 days
Space and Equipment availability can be secured with a pre-booking of at least 15 days in advanced
For further details please reach out to your local DACHSER Air & Sea Logistics contact.
In addition to our air and sea freight service portfolio, DACHSER offers multimodal, reliable rail services with an extensive coverage, connecting economic centers of major importance in China and Europe.
Via the North Corridor, the so-called Trans-Siberian Route, we connect Hamburg, Warsaw, Vienna and Bratislava with Chinese main terminals cities like Changchun, Shenyang, Suzhou and Dongguan.

To and from Duisburg, Hamburg, Neuss, Ludwigshafen, Vienna, Bratislava and Warsaw we serve the South Corridor, also known as New Silk Road to the Chinese hinterland areas of Xi'an, Chengdu, Chongqing and Zhengzhou.

Not only Block Trains but also Full Container Load (FCL) service is possible on this service and also Less-Than-Container-Load (LCL), it includes Consolidation Container Services (LCL-LCL) as well as Customer Consolidations (LCL-FCL).

Should you require any other departure terminals and/or destinations than those mentioned above, or some more detailed information on Rail Services, your DACHSER contact will be glad to assist.