From Head of Sales to Managing Director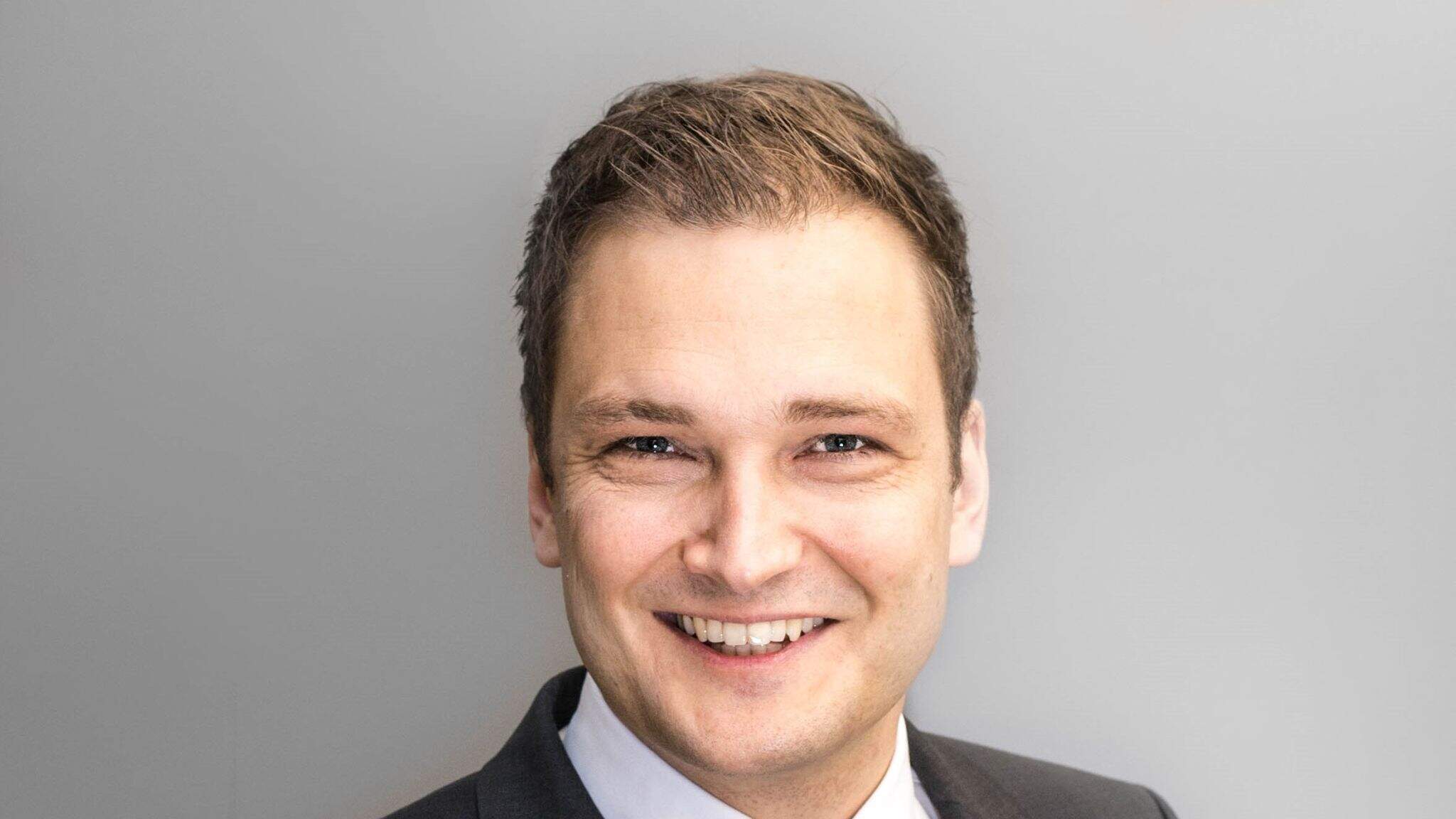 Jan-Michael Beyer was appointed as Managing Director Air & Sea Logistics Thailand in April, 2019. Prior to it he was Head of Sales Air & Sea Logistics Thailand, Vietnam, Singapore and Malaysia.
After three months into his new position, we spoke to him about his aspirations and his career development from being a member of the sales team in Germany to becoming the leader for a country organization in Asia.
Mr Beyer, how do you feel after the first few months in your new role?
Jan-Michael Beyer: I still stay in the same office but my role changed from leading the sales function to a leader of a country organization. This is certainly a big challenge from my previous assignment. I have to get used to a different terminology and be responsible for a much wider scopes of tasks.
However, I truly enjoy this challenge as it gives me the exposure to brighter fields of people and departments. Since the business development is backbone, my previous position in sales across four South East Asian countries gave me significant experience and insights to support my current role.
As an organization in Thailand, we aim to continue the path of expansion paired with operational excellence.
Have you set any goals for yourself in this new role?
Jan-Michael Beyer: I'm a firm believer in quality and I will make it the focus for the coming months. We are preparing for our Global System Integration rollout, it is a globally standardized system throughout DACHSER network that links air and sea shipments to our overland and warehousing activities. Therefore, our team is now in tight collaboration with the global BPO team to optimize the quality of our systems and processes, to ultimately align with our global network standard.
In mid-term, we are gradually extending our service portfolio for our network and the Thai customers. For instance ,we are introducing our own DACHSER trucks on Thai streets and this is planned to happen at the end of this year.
Our long-term strategy aims to link our Road Logistic services even more closely to our Air and Sea services within our Thai organization. This integrated interlocking approach can create valuable synergies in our network and additional value for our customers.
You started your career in DACHSER Germany, what makes you move to Asia?
Jan-Michael Beyer: I was initially inspired to go abroad while I was active with a charity organization back in 2007. After I started working with DACHSER in Hamburg, I raised my interest to go overseas and to develop my career in a dynamic and nimble market. I'm still grateful that DACHSER offered me the opportunity to go to Asia. Hong Kong was my first stop, which turned out to be one of my best career decisions.
After a few years in Hong Kong, I was given the opportunity to be the Head of Sales for DACHSER in Thailand. During the times in Asia, I noticed what it truly means to work for a family owned company with great values and long term vision. Even though I'm thousands of kilometers away from Europe, the spirit of DACHSER here in Asia is the same as it was back in Germany. This consistent energy is definitely encouraging for me during my challenging times in DACHSER.
Beyer looks forward to further develop sales from the local market and unleash its potential to the DACHSER network.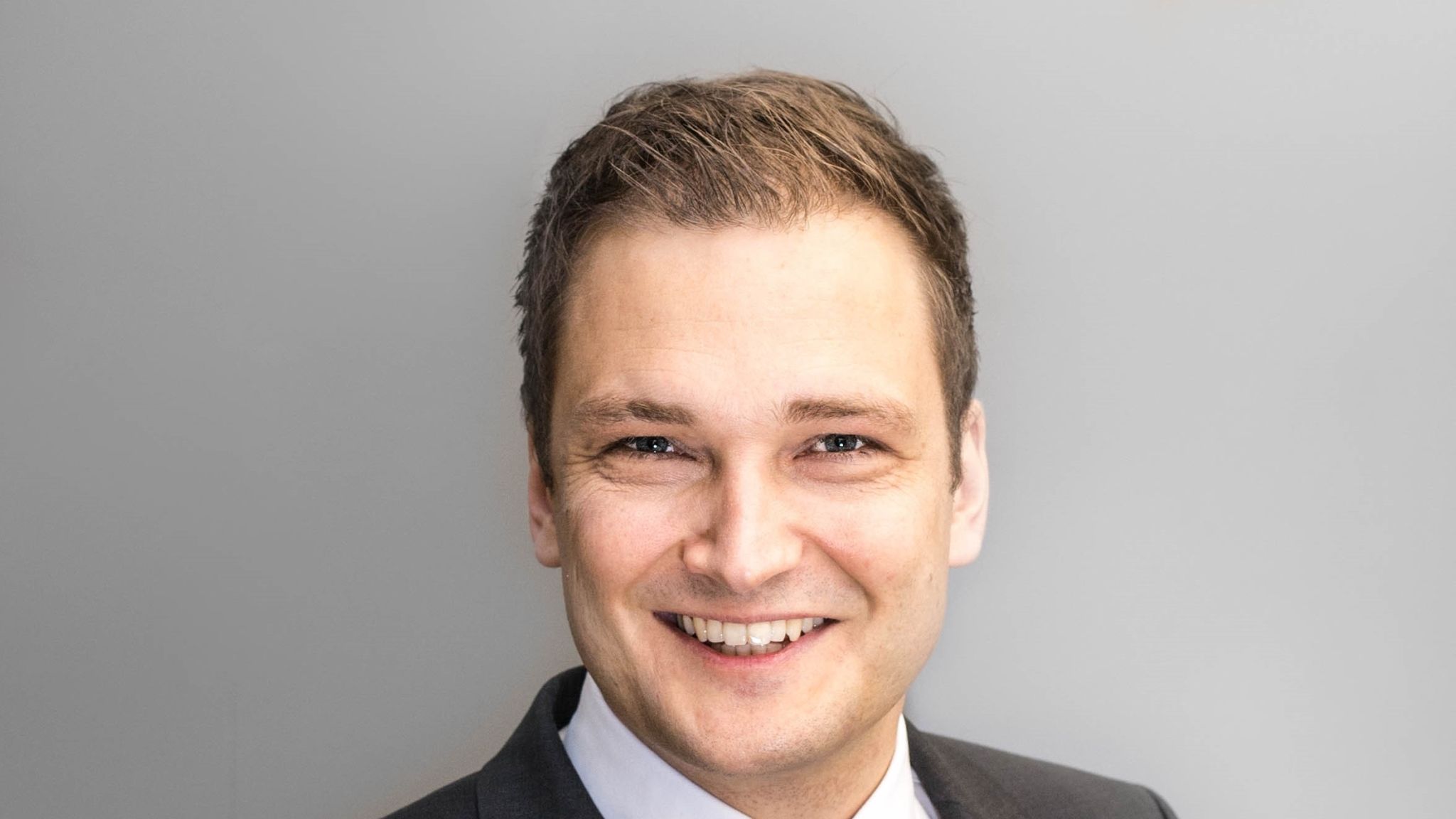 Interview with: Jan-Michael Beyer
Originate from Hamburg, Beyer joined DACHSER in 2007. He relocated to Hong Kong in 2010, and moved to Thailand in 2015.