The electronics dealer TTI relies on flexible supply chains to ensure it can supply increasing numbers of customers around the world at any time. DACHSER's solution: supply chain optimization.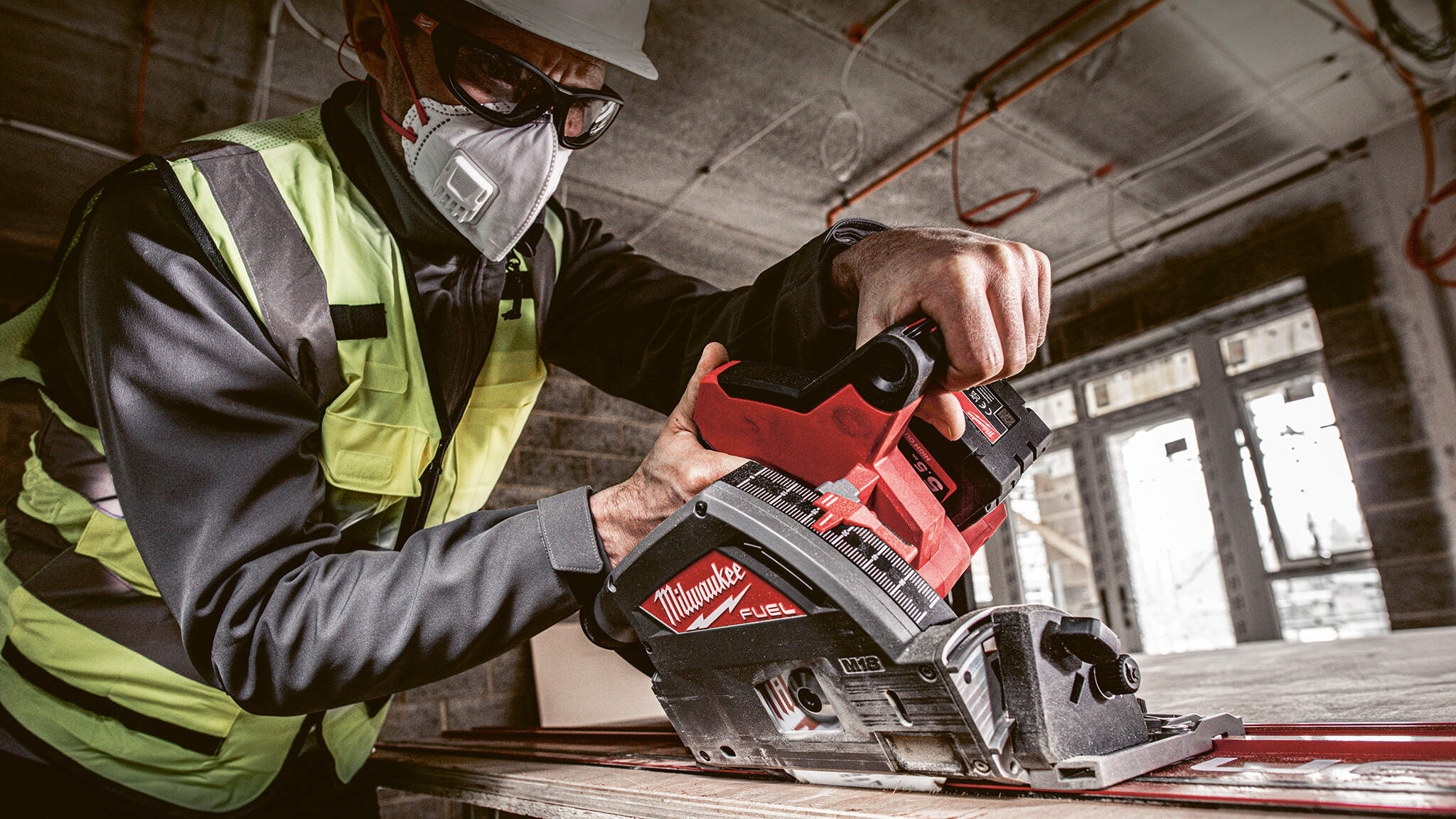 A company that keeps on growing has done a lot of things right. A company that has been able to record double-digit growth in recent years—despite the pandemic, strained supply chains, and rampant energy and infrastructure costs—is in an excellent position. It has clearly mastered the challenge of how to keep supplying its customers reliably even under these difficult conditions.
One such company is TTI (Techtronic Industries Company Ltd) from Hong Kong, a supplier of power tools, accessories, hand tools, outdoor equipment, and floor care and cleaning devices for consumers, including DIY enthusiasts. TTI also supplies professional and industrial users in the repair, maintenance, construction, and infrastructure industries. In the first half of 2022 alone, the company generated over USD 7 billion in revenue, an increase of 10 percent year over year.
In Europe, DACHSER and TTI first worked together in 2010, initially only for transports for the French market. "Step by step, we then expanded our collaboration to include several other European countries as well. Today, DACHSER is the second-largest transport service provider in our EMEA network," says Paolo Balloni, Vice President Supply Chain Management EMEA at TTI.
In light of the conditions currently shaping the world markets, Balloni views growth as a particular logistical challenge. "We expect absolute reliability and consistency from our logistics providers in terms of their delivery performance," he says. Volatile markets in particular demand quick response times should problems occur, he says, as well as support in case of unexpected business requirements. "This in turn calls for a competitive and proportional cost-benefit ratio."
"It's imperative that we make our distribution network as flexible and as versatile as possible so we can meet the changing requirements of our customers and markets", says Paolo Balloni, Vice President Supply Chain Management EMEA at TTI.
Tobias Rasch knows TTI's requirements like the back of his hand. As Department Head Supply Chain Transformation, a part of DACHSER's Corporate Key Account Management, Rasch looks after this customer together with his team. "We've been accompanying TTI on its growth journey for many years now, meeting and overcoming each new challenge together," he says.
The pandemic years provided a particular boost. During that time, TTI did well in both the industrial sector and the DIY business. Demand for electronic devices from the TTI product family surged. However, this also raised urgent questions regarding the structure and resilience of the company's supply chains.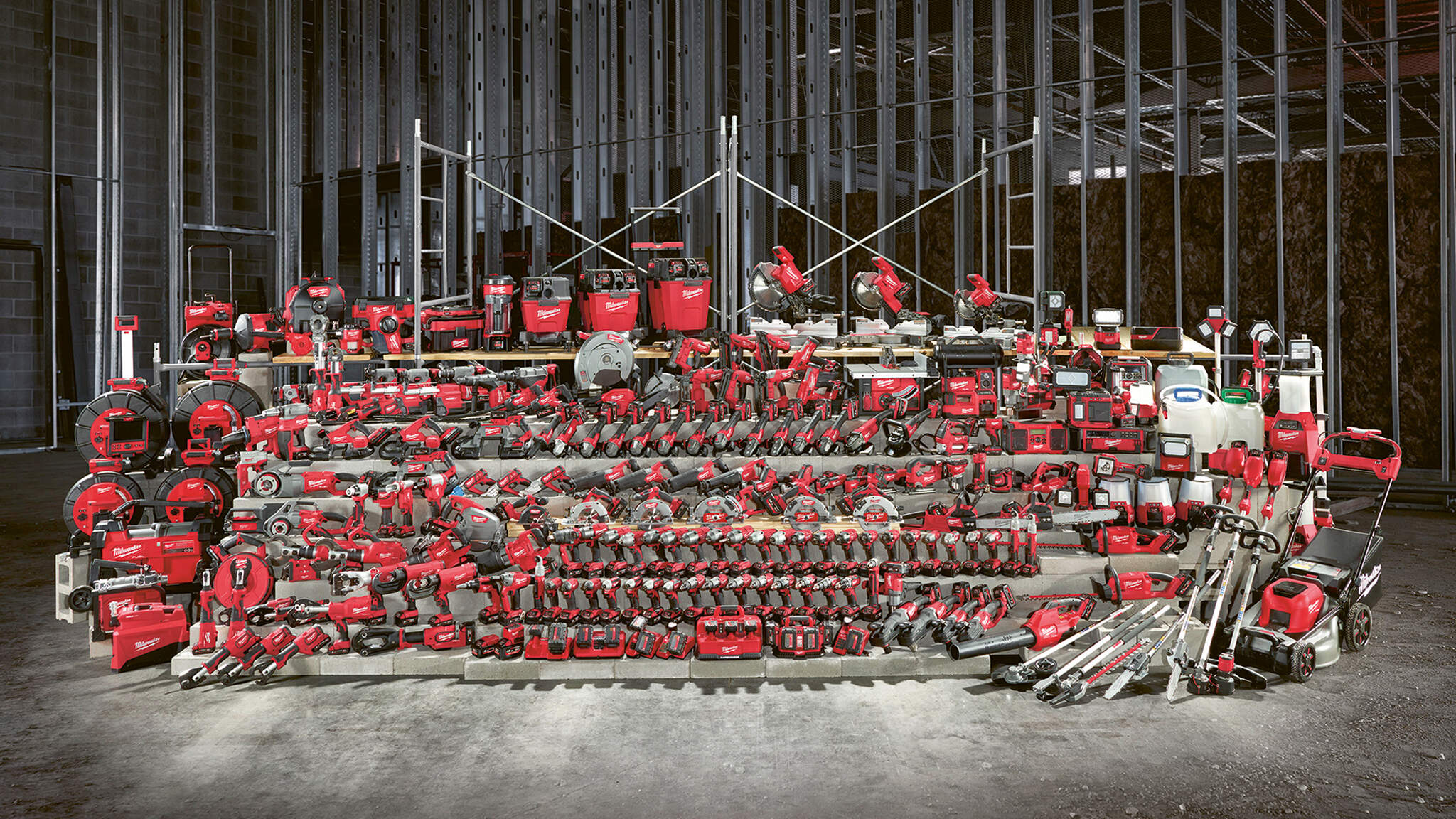 Supply chains under stress
"Enormous revenue growth combined with the constant uncertainty of the past three years put a massive strain on TTI's distribution and transport network," Balloni reports. "Over the same period, expectations have become ever more widespread in our industry that deadlines will be met, deliveries will be on time, and execution will be seamless. So to meet the changing requirements of our customers and markets, we had to make our supply chains correspondingly flexible and versatile. DACHSER really helped us with that."
Rasch and his team focus on supply chain optimization. Together with customers, the DACHSER experts analyze and optimize all logistical processes and parameters. "The global DACHSER network, with all its systems and experienced staff and partners, gives us plenty of scope for meeting individual customer requirements," Rasch says. "The key to this is a new, multimodal approach that helps us detect weaknesses in the supply chain and transition away from old structures that no longer serve us."
This is based on the realization that logistical structures that were once suitable for providing certain services are now increasingly unfit to cope with the geographic, political, and technical shifts that shape the world today. "So we need new approaches and solutions," Rasch says. This is entirely in line with DACHSER's mission to apply its logistical network services to optimize its customers' logistics balance sheets.
"DACHSER's supply chain optimization aims to achieve the best possible scenario for our customers. To this end, we analyze current challenges and potential solutions in a transparent consulting process together with our customers—as we do with TTI," Rasch explains. Analyzing locations, transport routes, potential synergy effects, and other factors is central to this consulting approach, he says. "Based on customer data, we visualize the current logistics structure and highlight ways in which we could theoretically optimize it. This approach is known as Greenfield Analysis. Next, we use the model we've just built to develop scenarios for how best to implement the optimization in the DACHSER network." According to Rasch, this is a crucial step, because theoretical models often don't immediately map onto the logistical reality. "Our approach lets us take all specific business requirements into account and systematically tackle the challenges we've identified," he says.
As a result, TTI has gone from having three logistics centers—in Germany, the UK, and France— in 2020, to having a total of five fully functional distribution centers up and running at the beginning of 2023. These greatly increase overall capacity and provide an ideal connection to transport networks within Europe as well as to and from overseas. DACHSER's Kornwestheim, Villeparisis, Zevenaar, Northampton, Wrocław, and Hong Kong branches play a key role here in making TTI's supply chains reliable and in achieving both the company's and its customers' remaining growth targets.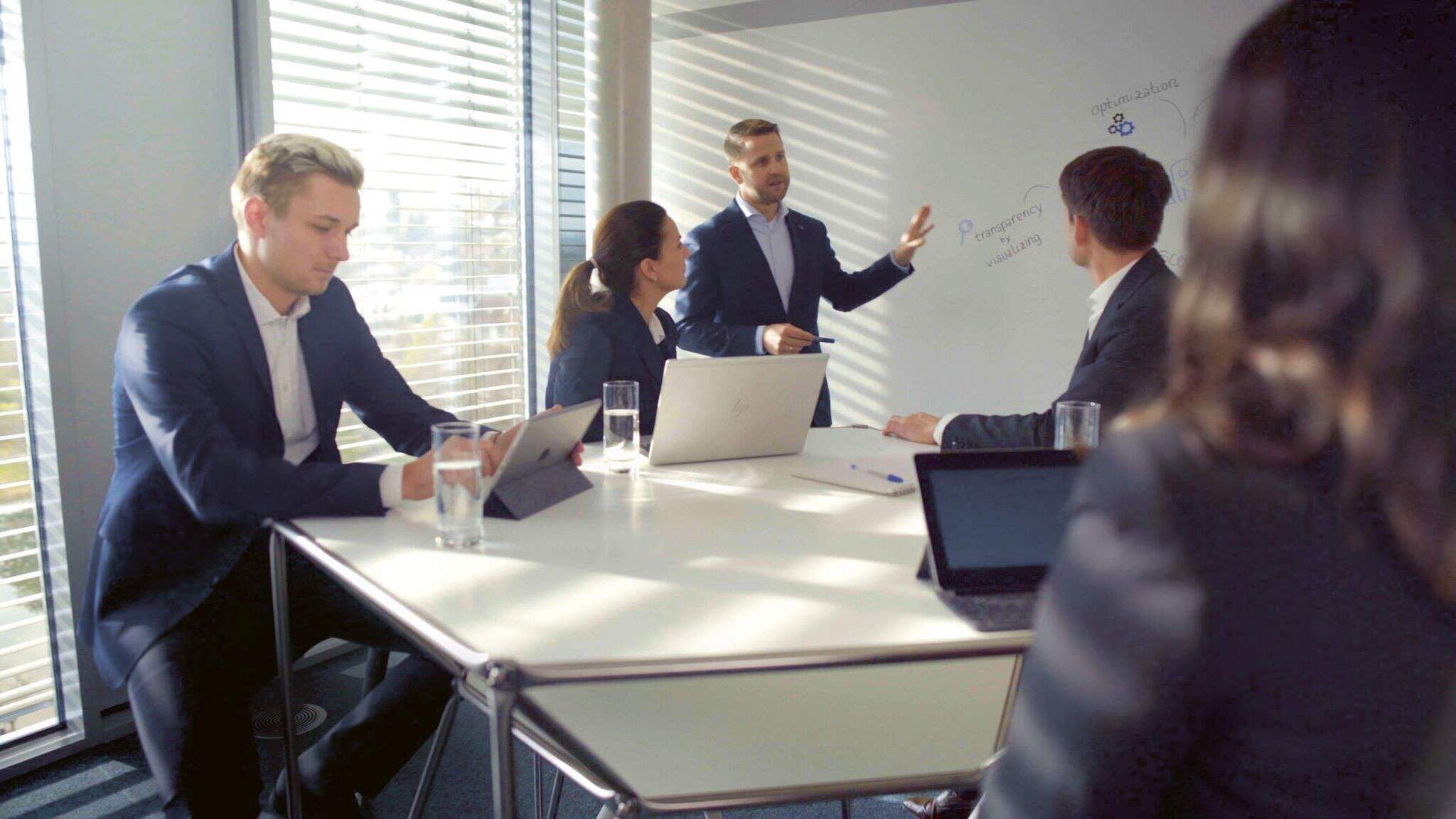 Sustainability in the supply chain
In addition to delivery reliability and control over costs, TTI places great value on sustainability as it continues to optimize its supply chains. "The problems that the world and the logistics market are currently facing don't absolve companies of their duty to continue efforts to limit environmental pollution, waste, and harmful climate emissions," Balloni says. "When it comes to sustainability, TTI and DACHSER have made a point of pulling together. We've jointly developed concrete and practical solutions; for example, to optimize supply chain consolidation, increase capacity utilization for trailers and containers, and reduce packaging consumption."
"Our consulting experience shows us that supply chain optimization is more about evolution than revolution," Rasch says. "The road to optimization is often paved with various smaller projects geared toward making minor adjustments that trigger a major and lasting impact on the overall process and the company's success." All to ensure that growth is anything but a burden.