DACHSER Morocco opens new warehouse in Tanger Med
Situated 14 kilometers from the shores of Europe, the Tanger Med port complex is the Mediterranean's leading container port and a crucial component of Morocco's ability to compete logistically. In response to growing demand among its customers, DACHSER Morocco has opened a new warehouse in this dynamic area.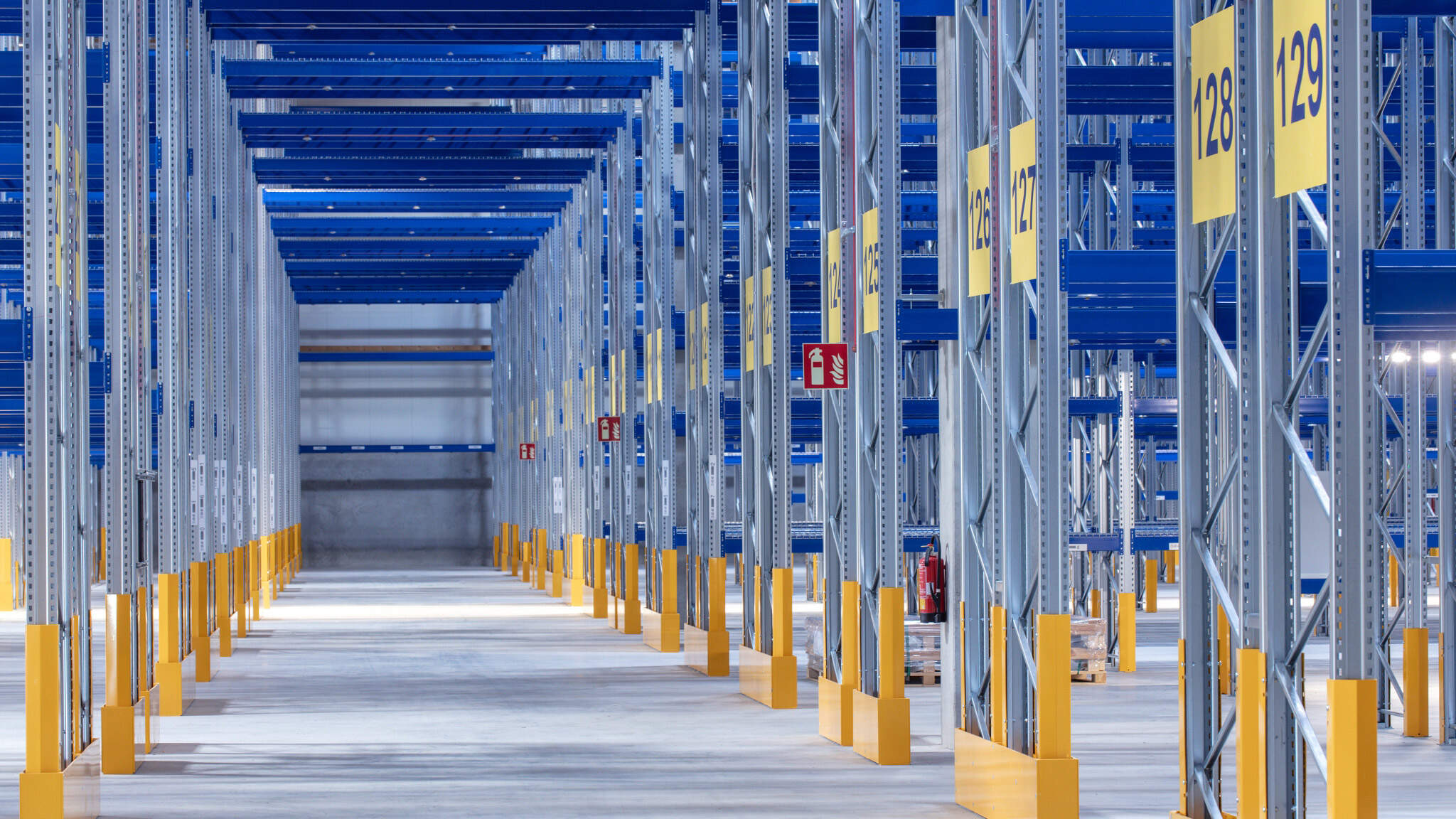 Operational since 1 March 2021, the new warehouse covers an area of 5,500 square meters and can accommodate more than 7,000 pallets. The objective behind this new facility is to provide customers across all industries with a bespoke warehouse solution that also offers excellent connections and optimum transit times through the DACHSER network.
For local industry, the Tanger Med site enables management of just-in-time flows, delivery between industrial development zones, and forward-deployed inventories. With this expansion, DACHSER also consolidates a range of services, which includes quality control on goods receipt, warehousing, order preparation, and other value-added services such as co-packing and labeling. Further services are available for imported goods destined for the local market.
"The launch of this new site supports the development of our business. It allows us to enhance our logistical capabilities to respond to growing demand from our customers. This new site will boost development in a region that is already experiencing the benefits of a solid industrial fabric", says Mathieu Brouard, Sales Manager, DACHSER Morocco.