Jesper Larsen shares his essential ingredients for growth in Hong Kong
Jesper Larsen, new Managing Director of Air & Sea Logistics in Hong Kong, says a collaborative corporate culture, global IT infrastructure, and value-added services for customers are all essential ingredients for growth.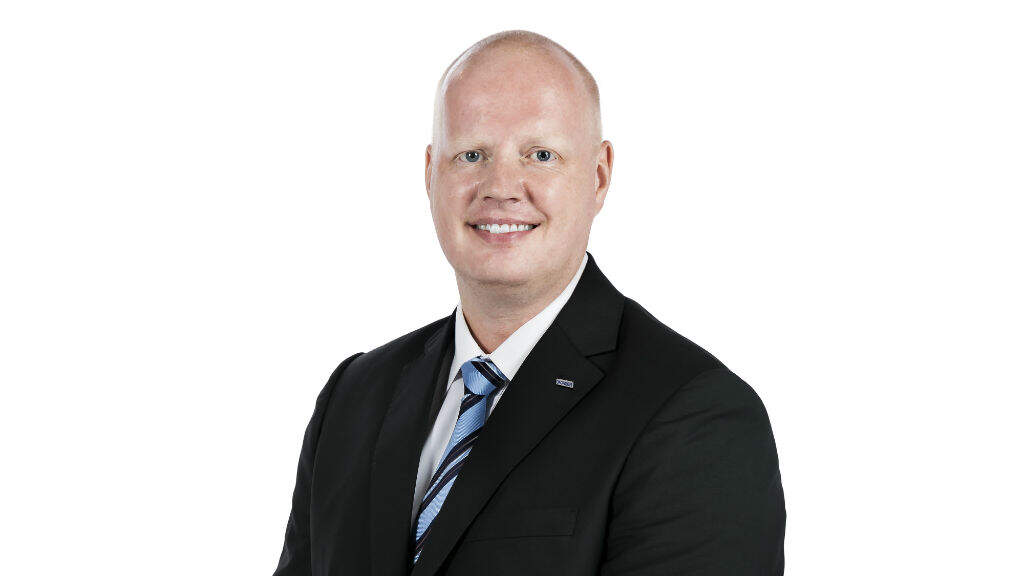 1. How do you feel after the first few months in your new role?
My first months with DACHSER have provided an excellent introduction to the company. When it comes to strategy and vision, I'm very impressed with DACHSER's overall direction. It's evident that a lot of time and effort has been invested in developing our powerful global IT system, which ensures that the Hong Kong business is seamlessly integrated with other DACHSER branches around the globe. This benefits our customers through improved visibility and speed and provides a more efficient internal infrastructure. I have no doubt that we will continue to develop these effective digital platforms, which have set us up for future growth.
2. What are your long-term goals for DACHSER Hong Kong?
First and foremost, we strive to provide excellent service to our customers. As part of our 'intelligent logistics' philosophy, we aim at achieving the optimal combination of standardized processes and customized services. All our efforts in terms of cost and process management are designed to add value to our clients' businesses. And one thing is for sure: we are hungry for business development, and we plan to seize new opportunities while maintaining sustainable growth.
3. Being new to DACHSER, what have you noticed about the work culture?
I really appreciate the friendly atmosphere at DACHSER. It is a comfortable, open-minded work environment where everyone is welcome to share ideas. The supportive culture also encourages innovation and collaboration, so we can make continuous improvements to better serve our customers.