"The divergence in supply and demand in ocean freight continues to drive prices up"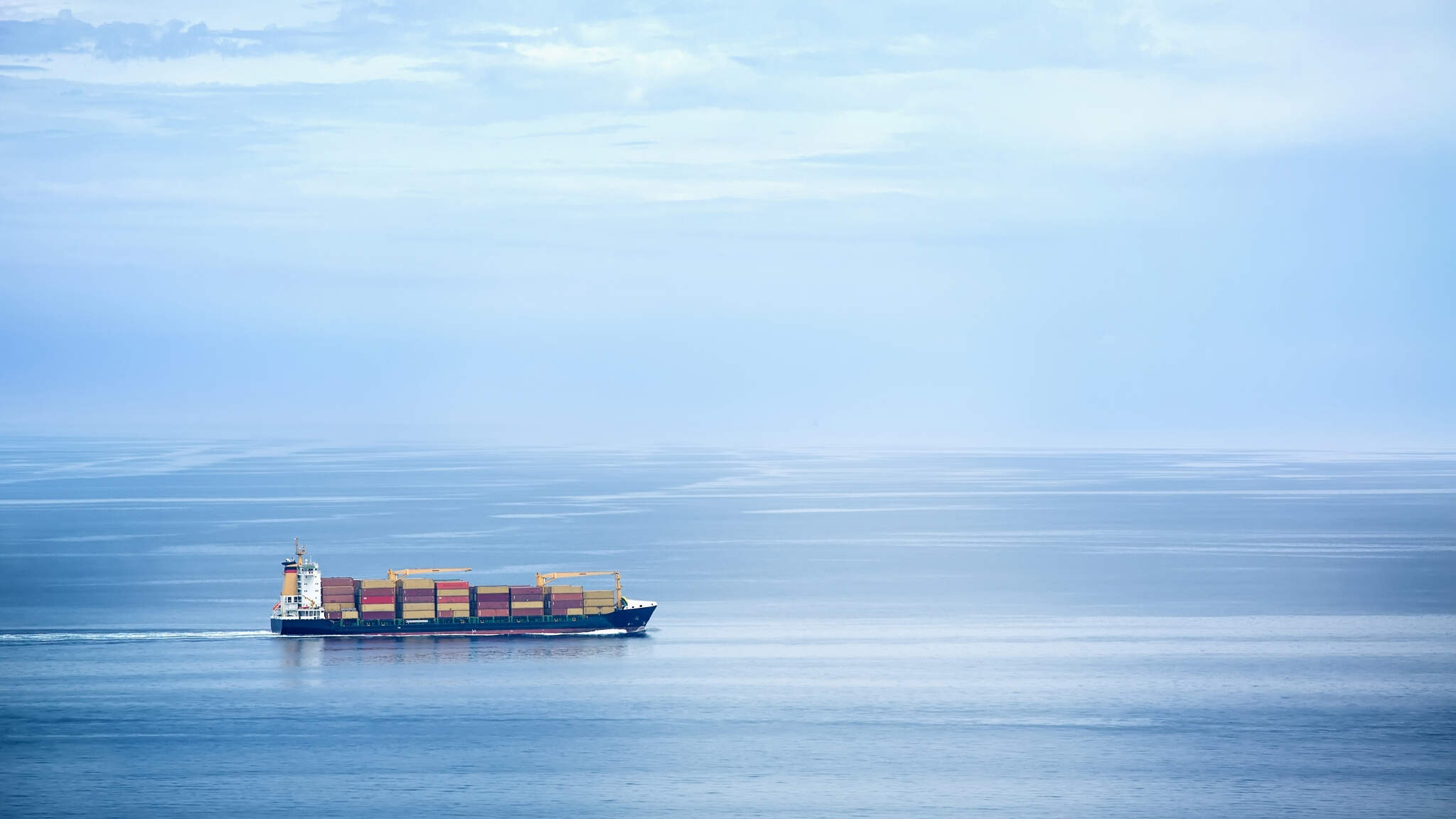 The coronavirus crisis has not spared ocean freight. Tight capacity, higher rates, and the digitalization of shipping companies are making the market more complex and volatile than ever. Rolf Mertins, Head of Global Ocean Freight at DACHSER Air & Sea Logistics, explains.
Mr. Mertins, what's the current situation on the ocean freight market?
Last year, everything was different—and that goes for ocean freight, too. In the past, we were always able to plan our purchases of shipping space on the basis of experience and the previous year's figures. With the coronavirus pandemic, we've had to literally throw these assumptions overboard.
By the fourth quarter of 2020, production in Asia was back up to full speed, and demand for container shipments rose sharply. Transport capacity, however, was far below the previous year's level. In addition to a shortage of empty containers at production sites in Asia, schedules and thus freight capacity remained restricted as a result of the coronavirus lockdown. The shortage of containers is especially affecting transports to the US, but also shipments to Europe. This is because return journeys of empty containers from the US take at least six to ten days longer than they did in the pre-coronavirus period. The reasons for that include Covid-19 restrictions in port terminals, a shortage of truck drivers, and also delays in unloading ships, as infected ship crews are repeatedly quarantined and ships consequently have to lie at anchor.
In addition, many ships are being temporarily taken out of service to have their engines fitted with emission-reducing catalytic converters. All this means that cargo space is in short supply, and the divergence in demand and supply continues to drive prices up "astronomically."
Do you see any signs of recovery? What do you think the future holds for the container ship market?
We assume that the situation will remain like this until the end of February, probably even for the entire first quarter of 2021. Chinese New Year in February will also intensify the situation. Rates in particular are likely to rise even further, or certainly not fall, given that forecasts show shipment volumes are not expected to decline until the end of February 2021. After that—and once the considerable backlog has been cleared—we might see the issues with shipping space, and hopefully container availability too, start to ease. However, we won't see the available capacity or the rate structure return to pre-pandemic levels for quite some time yet.
European shipping companies are currently working hard to digitalize their processes and how they operate. That means we need to review our existing procurement and booking processes and adapt them to this new market development if we want to expand and future-proof the FCL business model.
With its LCL services, DACHSER offers its customers logistics solutions for global groupage shipments. How do customers benefit from this, especially in challenging times?
LCL services are essentially a kind of groupage service for the oceans, and a reliable and transparent solution for our customers. This is particularly true in times of crisis such as the current pandemic, when production stoppages or lockdowns in destination countries mean there aren't so many full container loads to transport. The key characteristics of LCL services are weekly departures and fast transit times—and that's what makes them an important element in keeping international transport chains going. It means LCL services are less susceptible to crises, and it makes them a suitable alternative transport option for every industry, even compared to air freight transport, as long as they can be planned well in advance. That's why we'll continue to adapt our LCL portfolio even more vigorously in the future and expand it with additional lines.
Thank you very much for the interview.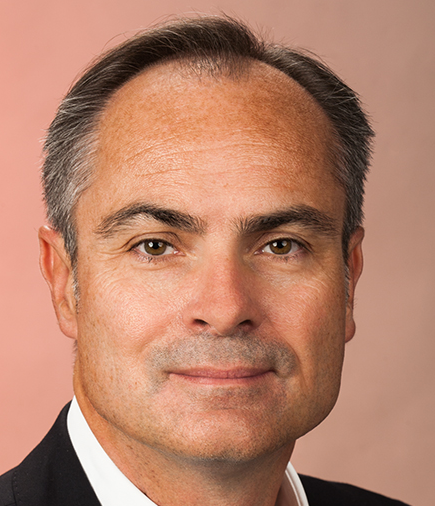 Interview with: Rolf Mertins
Rolf Mertins is Head of Global Ocean Freight at DACHSER Air & Sea Logistics.