China-Hong Kong cross-border trucking reached a milestone
In March 2022, due to the spike of COVID-19 cases in the Greater Bay Area, various transport restrictions were implemented at the China–Hong Kong border to prevent the spread of virus. Customers with air export shipments out of Hong Kong encountered difficulties in order delivery from their production facilities in China to Hong Kong airport. DACHSER Greater China teams reacted quickly to the situation by arranging cross-border trucking solutions to offer customers a seamless and timely connection to Air & Sea Logistics.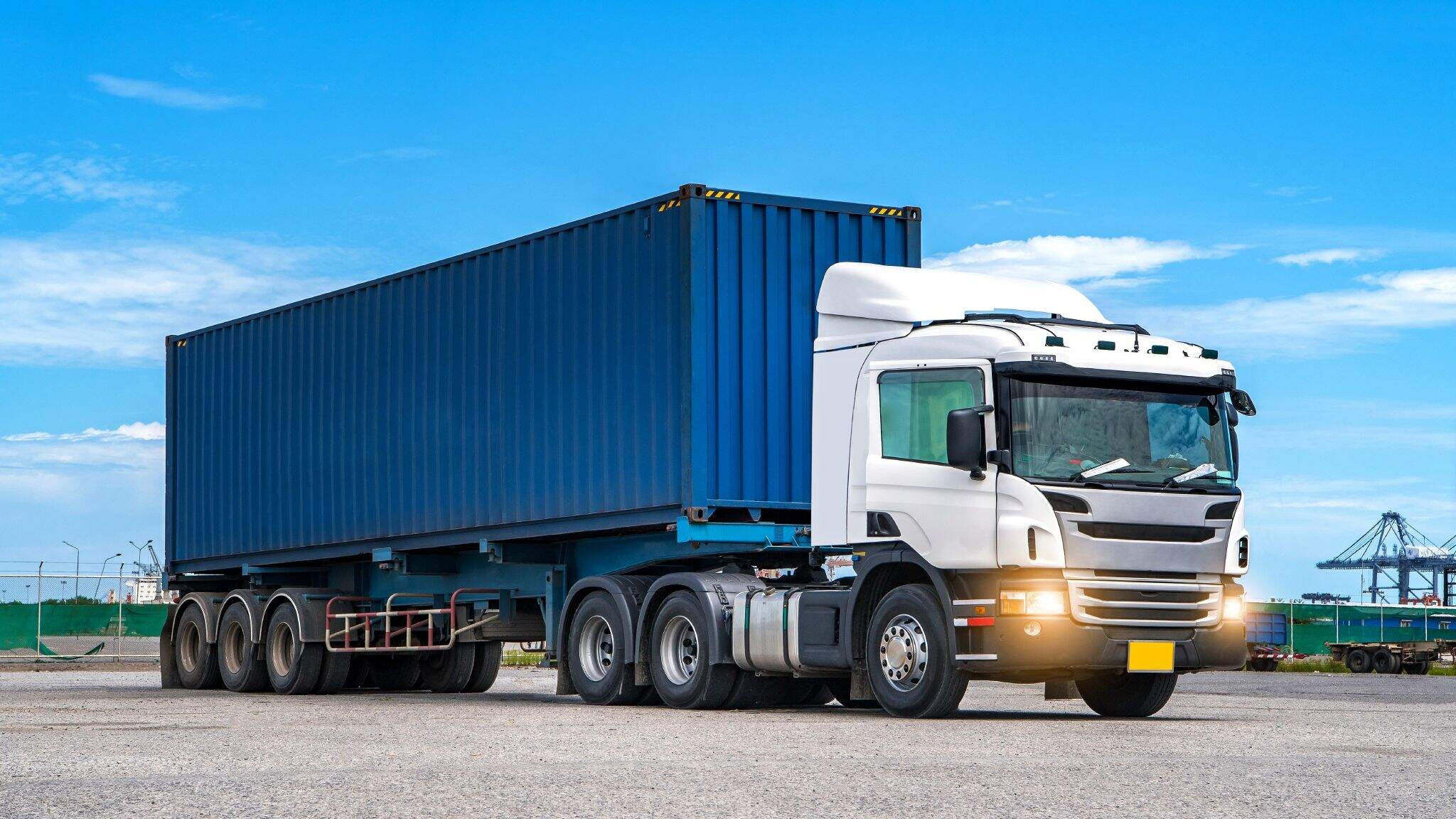 At the month end of August 2022, the number of 40-foot cross-border-containers arranged by DACHSER has exceeded 100 times per month. It is a milestone for the company especially under the impact of COVID-19.
Thomas Ding, Department Head Contract Logistics Far East North, said "the impact brought by the pandemic was huge in the rapidly changing logistics environment. Turning challenges into opportunities quickly and decisively has always been one of our department's strategies, whereas adapting to the changing environment, meeting customers' demand and maximizing our value-add are our position."
When the cross-border trucking crisis arose, Ding and his teams followed up and analyzed the market situation in a swift manner. Through effective and agile internal coordination, together with professional expertise and connections with reliable suppliers, DACHSER is able to provide a truly integrated transport solutions for customers from many industries such as solar energy, industrial, automotive and healthcare.
A truly integrated transport solution
From being the control tower for different supply chain model, providing value-added services and Just-in-Time delivery, to arranging cross-border transportation and finally air freight export, DACHSER handles the whole process with efficiency and a high degree of flexibility – there is always a back-up solution to ensure the supply chain is seamlessly connected.
"Logistics is more than delivery and distribution, we always aim to optimize the whole supply chain for our customers, so that they can experience a timely, secure, visible, controllable and high quality logistics process and benefit from the increased cooperation between partners. It is highly expected that in the coming months, the demand for cross-border trucking, warehousing services and domestic transportation services will continue to rise. At DACHSER, we are ready to provide customers with a full range of supply chain solutions and high-quality logistics services," Ding concluded.