Air freight market update | March 2021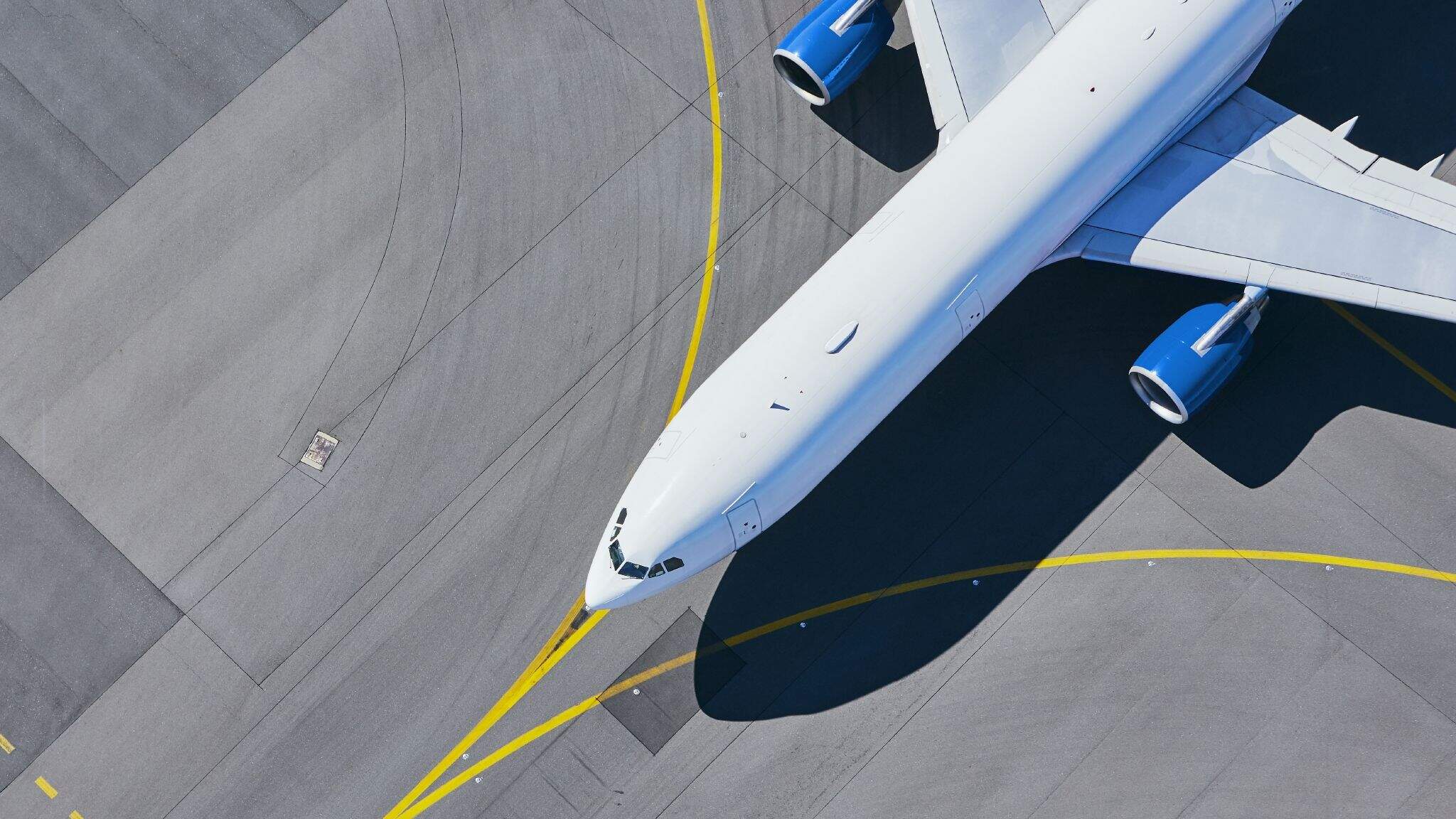 Current Challenges in Global Air Freight
Major airports are still facing bottlenecks in cargo handling. Airlines have to reduce freighter capacities for urgent maintenance, while the market strives for additional capacities around the globe.
Congested Airport Situation
At world's major airports, high freight volumes are currently seen. The reason is that more and more airlines are bundling flights at hub airports. The same applies to forwarders who are increasingly consolidating their activities.

In addition, the number of passenger freighter so called 'PREIGHTERs' is increasing every week. For these flights, the loading and unloading process is much more time-consuming due to the sometimes loose packaging. This affects all ground handling (trucking, on-/offloading, palletizing) processes at large airports around the globe.
Global Capacity Situation
The already mentioned global cargo situation and the continuing high demand for capacity have a significant impact on the yield of the major trade lanes, which is stable on a high level. Furthermore, access to capacity at adequate price levels is almost impossible.

Necessary to allude here is that in the next few weeks a decline of freighter activities will become visible in the market, as many of the already obsolete aircrafts are in urgent need of a maintenance C or even D check. Inevitably, this will lead to less capacity in the market, higher demand and therefore higher costs.

With the passenger freighters, the forwarders are trying to counteract this bottleneck. However, the number of available aircrafts has also reached its limits now.
Oil Price Development
Another important topic is the development of the oil price. In the second quarter of 2020, the oil price was at a low of 17,54 USD, in February 2021, it is at 64,17 USD. The price has almost tripled. The high oil price has a direct impact on the fuel surcharges of the commercial airlines and, for example, also on the cost structure in the charter contracts of DACHSER's dedicated flight activities.

The cost structure is tied to the development of the global oil price. Therefore, the development of the global oil price becomes an everyday topic.
Read the PDF below for the current Global Capacity Situation and Oil Price Development.
In case you need any additional information related to DACHSER'S air freight services and the current market development, please do not hesitate and contact your local DACHSER contact.