Office closures during the mid-autumn festival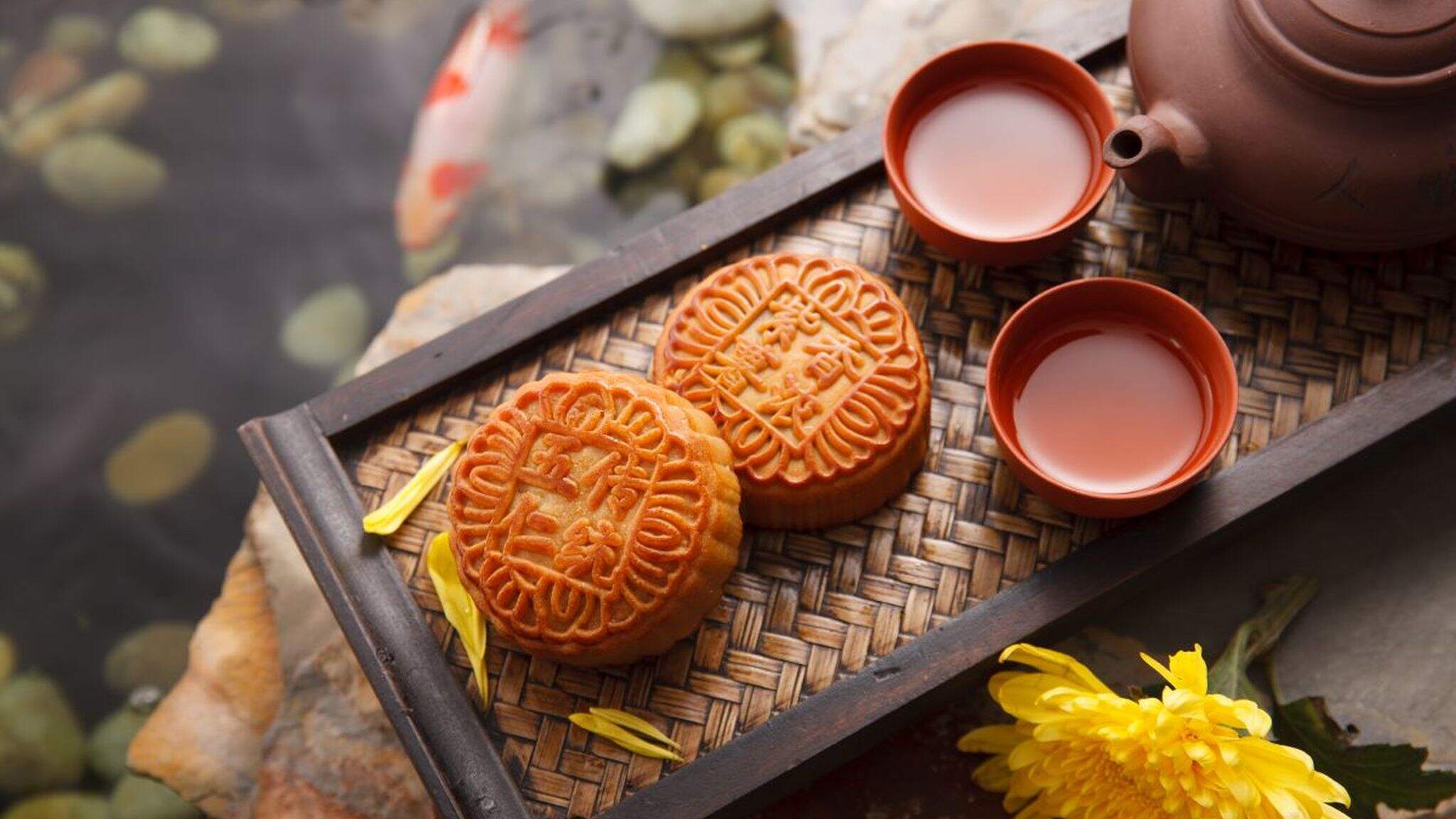 Some countries in the Asia Pacific region celebrate the autumn harvest on the 15th day of August according to the lunar calendar. In 2019, the festival falls on September 13. However, public holidays differ in the region, please refer to the overview below:
Hong Kong: 14 September, the day after the Mid-autumn festival

China: 13-15 September, Mid-autumn festival

Taiwan: 13 September, Mid-autumn festival

Korea: 12-14 September, Chuseok festival
During the public holidays, DACHSER branches in the related countries will be closed. If you have an urgent shipment, please contact your DACHSER representative as soon as possible. We will try our best to offer the most suitable alternatives for you.