back
SOLAS Container Weight Verification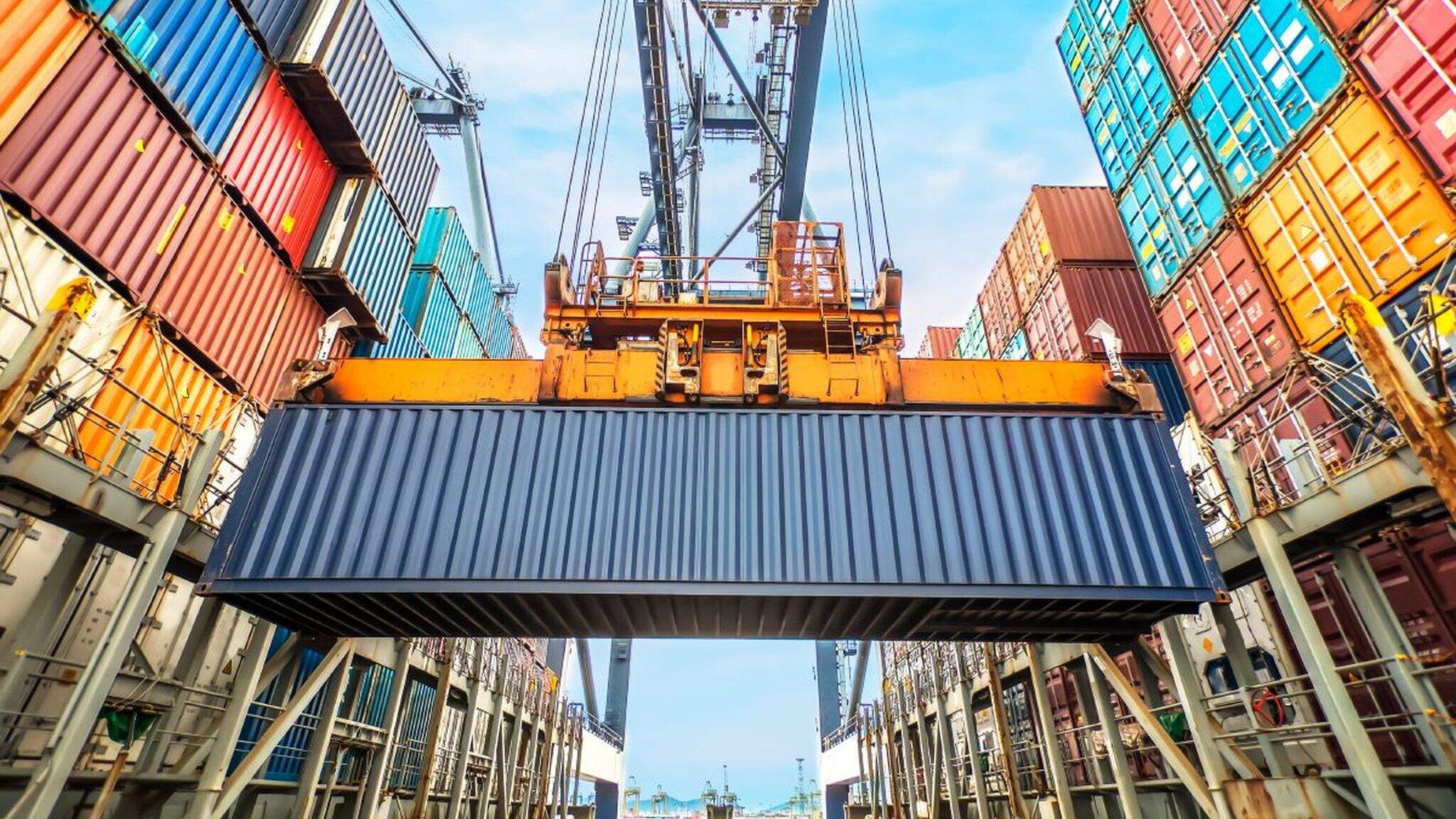 Effective July 1, 2016, the Safety of Life at Sea (SOLAS) Convention issued by the International Maritime Organization (IMO) needs to be put into practice. The convention specifies that shippers are responsible and shall verify on its documentation the Verified Gross Mass of a container prior to it being loaded on board of a vessel.
Enforcement is expected to come mainly from the container lines and terminal operators who cannot accept containers without Verified Gross Mass (VGM) certification as well as by maritime authorities of individual nations. It is also expected that local enforcement agencies implement measures to satisfy themselves that compliance is achieved, which could include documentation checks, random auditing, or weighing.
SOLAS Container Weight Verification - What is it?
VGM consists of the sum of cargo weight, including packaging, dunnage materials used, and the tare weight of a container. The scale used for weighing has to be calibrated and certified in accordance with national requirements.
VGM can be obtained by two methods of calculation:
Weigh the fully packed/laden container

Weigh and sum all the packages, packaging, dunnage material and add the tare weight of the container.
The main purpose of the ruling is prevention of incidents and accidents which result from overweight containers being wrongly declared.
In short the VGM requirement will allow terminal and vessel operators to prepare proper stowage plans prior to loading cargo on vessels.
What are the requirements?
The requirement is that the shipper, as listed on the bill of lading, is responsible for providing the VGM to the carrier prior to vessel loading. The shipper is required to verify, via signature (of authorized individual), the VGM on its shipping documentation.
Carriers are required not to load the containers without (VGM). Containers mean standard containers, flat racks, tank containers, and bulk containers.
Please contact your local DACHSER customer representative at any time to obtain more information.