New contract logistics warehouse in Hong Kong
DACHSER Air & Sea Logistics has relocated its previous warehouse in Hong Kong to carry out contract logistics services for its customers.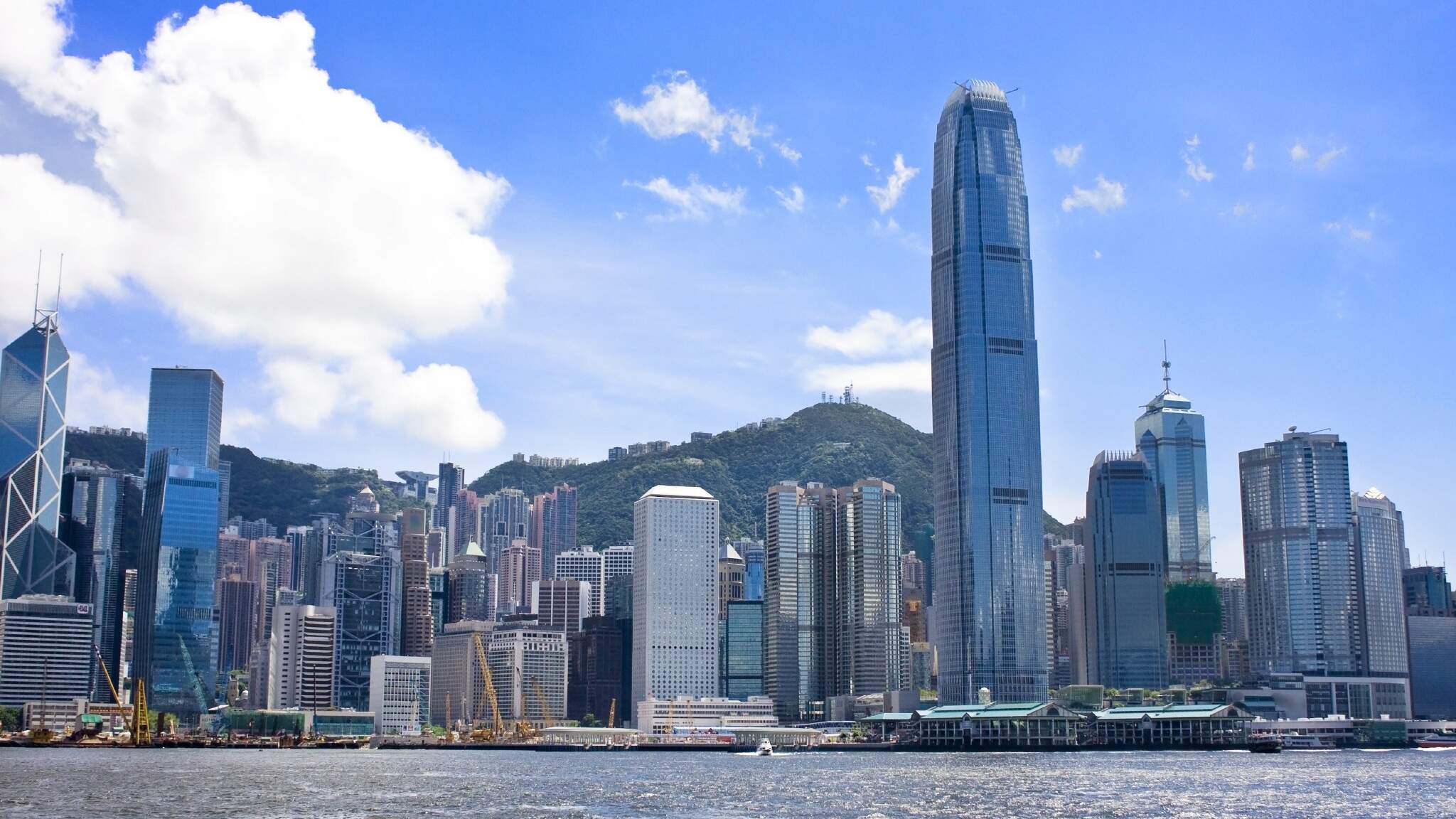 Located in a northern district of Hong Kong, the site of the new warehouse offers strategic advantages. The facility features more than 500 pallet spaces on the ground and a further 14,000 in racks. It is staffed by a total of 17 people. The warehouse stores mainly electronic components, mechanical parts, and lighting products. In addition to warehousing, DACHSER also offers contract logistics services, such as value-added services and import/export processing, from the new Hong Kong facility. The company has also staffed the site with employees who are experts in pick & pack.
The new warehouse benefits from its prime location, offering short regional and international transit times that allow DACHSER to quickly process goods flows between Hong Kong and major Asian capitals. "Under normal conditions, from our Hong Kong warehouse we can reach B2B and B2C customers as well as domestic airports and seaports within one hour," says Alex Wong, Contract Logistics Manager Hong Kong at DACHSER Air & Sea Logistics.

As a free port, Hong Kong enjoys certain geographical advantages and is a major logistics hub in the Asia-Pacific region. Its proximity to the Chinese mainland also makes it a key hub for connecting Chinese manufacturers to European and US markets, while straightforward customs procedures further enhance the location's appeal. DACHSER has been operating a warehouse specially designed for contract logistics in Hong Kong since 2014.