Fundamental measures to cope with the current COVID-19 situation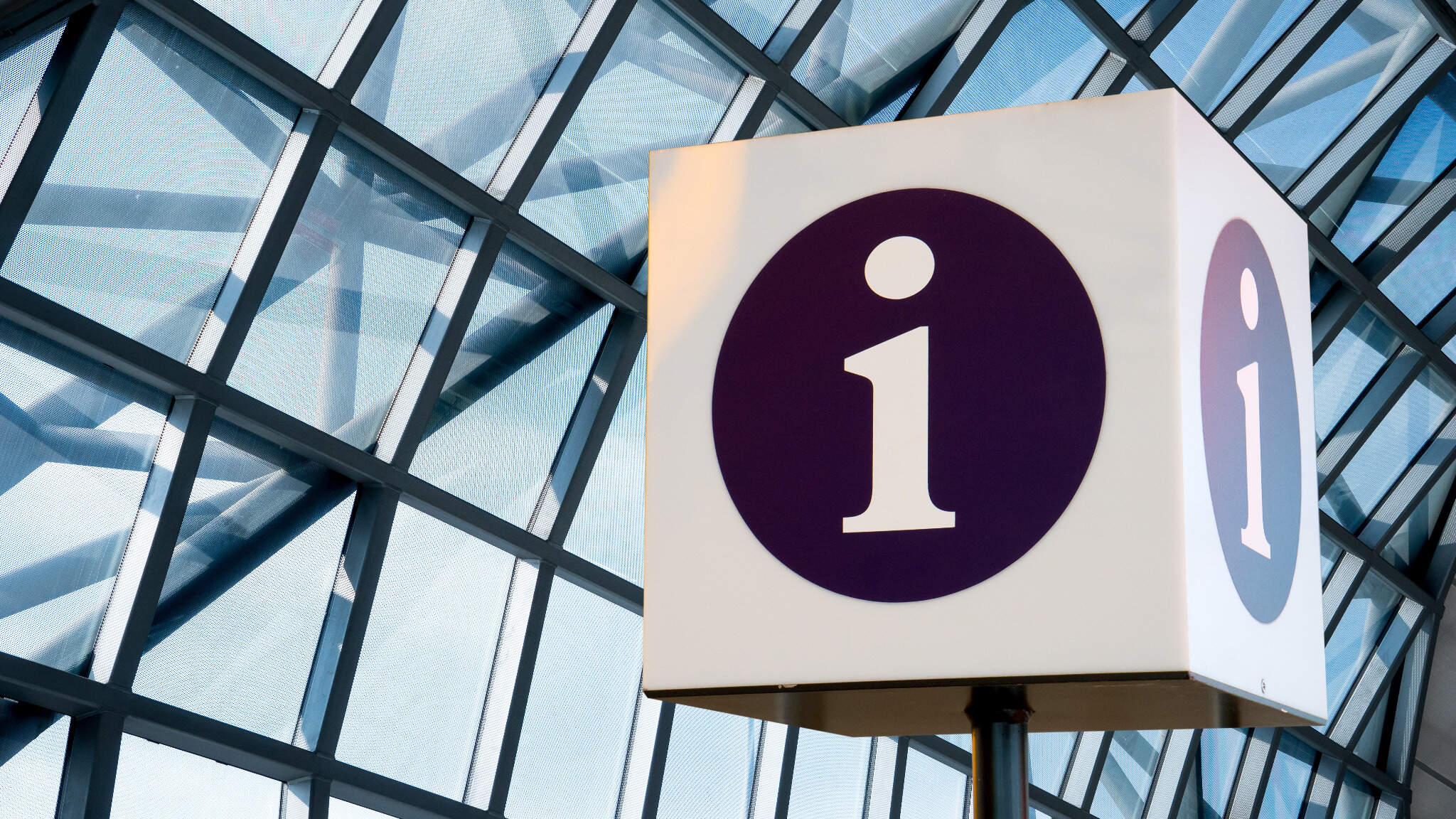 After numerous countries have imposed restrictions on public life and some have closed their borders (currently for passenger transport), we are confronted with a number of challenges as a result of the current corona situation. Due to accompanying restrictions to contain the spread of the virus, DACHSER is faced with delivery restrictions in regions or recipient groups (e.g.: catering and retail trade with the exception of essential goods). We are therefore dependent on the support of our customers.
We ask our customers only to hand over consignments for transport where it can be guaranteed that the goods will be accepted by the recipient. If we are unable to deliver consignments due to restrictions in the destination area or closure of a business, we will return consignments already accepted for a fee so that they can be returned to the sender's care as quickly as possible. Further shipments to these areas or to final recipients will then no longer be accepted. This serves to avoid idle times and thus damage risks in the interest of all.
Of course we also offer individual possibilities of interim storage in contract logistics if required. For the reservation of storage capacities we ask our customers to contact us. We regret the inconvenience this may cause, but we consider it our duty to point out possible scenarios.
Our teams worldwide will stay in contact with our customers. If you have any questions, please do not hesitate to get in touch with your contact at the relevant DACHSER branch to discuss your particular situation and make further arrangements for your freight shipments.
All news on the current situation can be found on our respective DACHSER country websites.