DACHSER names Jan-Michael Beyer as Thailand lead
Jan-Michael Beyer was appointed Managing Director Air & Sea Logistics Thailand on April 27, 2019. In his new role, he reports to Edoardo Podestá, Managing Director Air & Sea Logistics Asia Pacific.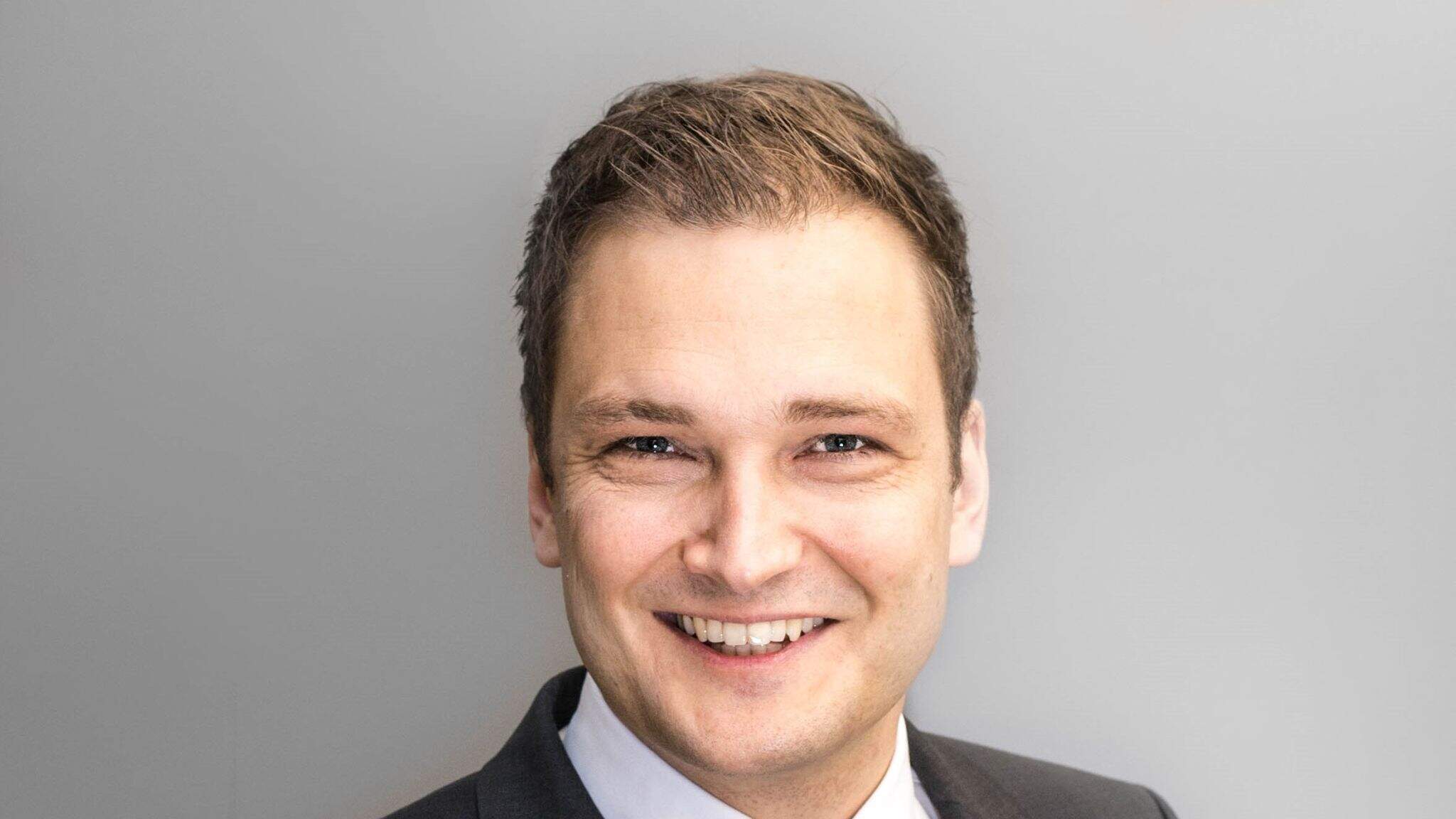 Prior to his latest appointment, he was Country Manager for Thailand, and Head of Sales Air & Sea Logistics Thailand, Vietnam, Singapore and Malaysia. His customer driven mindset and solutions driven approach have allowed him to address specific customers' needs in Thailand.
Thailand is a major logistic hub in the region with one of the most developed industries within ASEAN. Being the second largest economy in South East Asia, this country has huge potential in many aspects.
Jan-Michael Beyer
Born in 1984, Beyer completed his degree studies in transport and logistics management, and then gained his first work experience in a logistics company in Hamburg. In 2007, he joined DACHSER in Germany and shortly later relocated to Asia where he has held several positions with a strong focus in sales. After successfully managing sales activities in Thailand since 2015, he was promoted to Head of Sales Air & Sea Logistics Thailand, Vietnam, Singapore and Malaysia in 2018, which gave him extended responsibilities across the South East Asian region.
During his tenure in Thailand, Beyer established many relevant services, such as customized daily air freight round trips between Europe and Thailand.
"Together with our team, I believe we can further develop sales from the local market and unleash its potential to our DACHSER network," Beyer said. "And from a logistical point of view, Thailand is a fascinating place. I am looking forward to working closely with our professional teams to combine our experiences and skills to drive our business to the next level," he added.
On the side, the young and tireless logistics professional is currently reading a Master's Degree in International Business, hoping that the additional knowledge will help him in his newly assumed role.