DACHSER expands its sea freight LCL network portfolio to include China to Denmark and Sweden
Starting March 2022, the direct LCL service departs once per week from Ningbo and Shanghai directly to Copenhagen and Gothenburg. Eliminating deconsolidation at the transit terminal reduces the handling time, making this service a particularly fast transport option.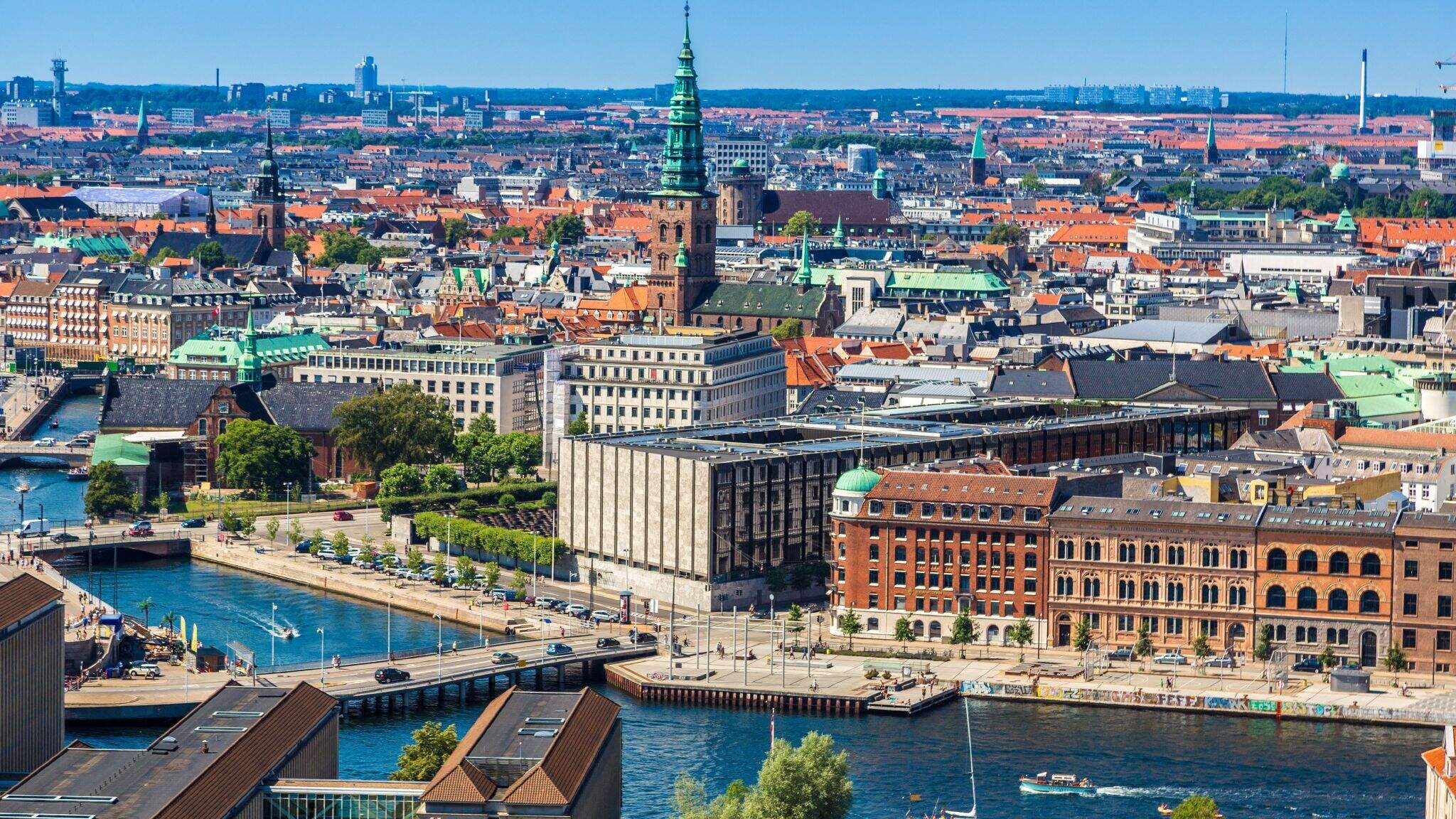 While most of the shipments from China to Scandinavia will be transshipped at major mainland European seaports, DACHSER offers a direct Less-than-Container-Load (LCL) service which minimizes transit time and cost.
"Given the difficult conditions at Europe's major port hubs, which are heavily congested like all other ports in the world during this challenging time, direct consol to Copenhagen and Gothenburg can cut down time and cost, and at the same time minimize cargo damage in the most efficient and effective way," says Carolin Choy, Regional LCL Manager at DACHSER Asia Pacific.
The LCL containers are transported to the destination Container Freight Station (CFS) for deconsolidation, skipping the transit and re-loading time at busy major ports. "Container unloading at smaller CFS can speed up the process flow to the next level," added Choy.
Apart from the many advantages, LCL containers are often loaded at a priority compared to FCL containers. It is also considered as a more environmentally sustainable option as maximum cargo space utilization can be achieved.
Covering smaller ports and inland cities
Apart from the Copenhagen / Gothenburg service, DACHSER offers more direct consols from Asia Pacific to smaller ports and inland cities in Europe which are relatively rare in the market. Such as:
Ningbo / Shanghai / Shenzhen / Kaohsiung to Helsinki

Shanghai to Prague

Shanghai to Basel

Shanghai to Gdansk
For some highly demanded inland areas, there are multiple departures per week. Therefore, LCL service offers highly predictable arrival times and reduces transport costs in the supply chain to a minimum.
"The outbreak of Omicron is spreading over the world and the ocean freight rates are still standing at a high level due to labour shortage, port congestions and more pandemic-triggered effects, LCL is not exposed to the same market condition as Full-Container-Load (FCL) from total logistics spending, therefore it is an attractive option in the supply chain for our customers," concluded Choy.