DACHSER air network capability enhancement - regular air freight service between China and India
According to the annual Chinese customs data, the total India-China trade reached an all-time high of USD135.98 billion in 2022 for the second year in a row. The record-breaking figure has once again revealed the importance of the China-India trade lane. To better support the customers in China for their supply chain needs to India, DACHSER has been strengthening its Intra-Asia freight network and now provides a new air freight service with secured capacities and more flexibility.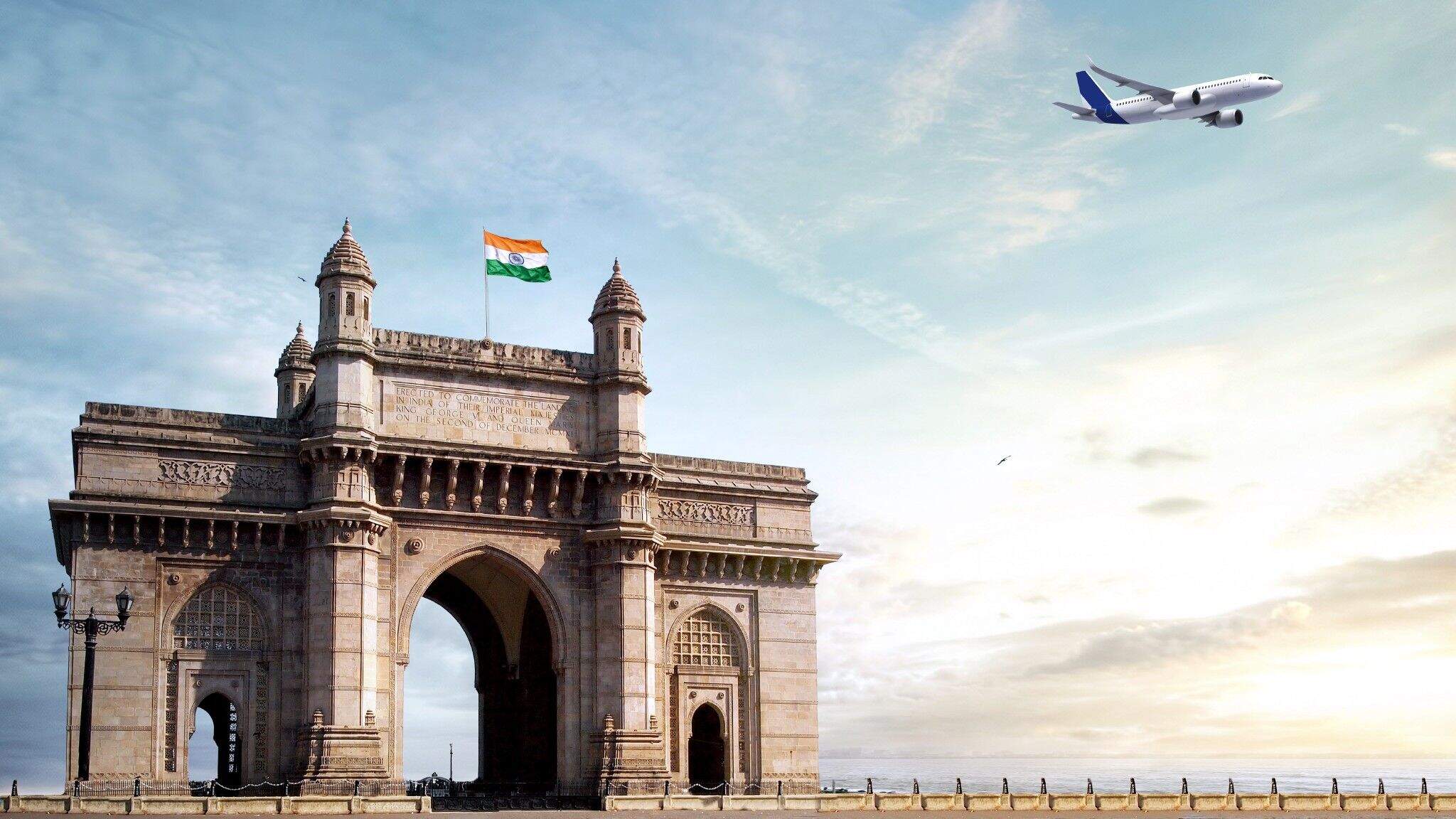 DACHSER offers a direct air freight service two times per week between China and India, including Shanghai Pudong (PVG) to Delhi (DEL) and Shanghai Pudong (PVG) to Mumbai (BOM). The customer enjoys higher departure frequency and secured capacities for mid-week and weekend service. The new service is characterized by cost efficiency and reliability. A door-door transit time of five days can be ensured.
The new air freight service sharpens DACHSER's competitive edge to serve Chinese customers with a strengthened Intra-Asia air freight network.
Professional team provides high quality services
DACHSER is dedicated to providing strong support to the customers with frequent departures, secured capacity and professional cargo handling by our logistics experts, and high-quality logistics service. All shipments are well managed by DACHSER´s high standards of quality and security.
Contact us for any needs at