DACHSER USA provides inventory management and logistics solutions for leading e-commerce organizations
The logistics provider ensures customer shipments from Europe and Asia are in stock and in compliance with strict shipping requirements
For leading global e-commerce platforms, sophisticated logistics services are vital to keep their customer base satisfied. Also critical to meeting customer expectations is working with a reliable, experienced logistics partner to ensure their warehouses do not run out of stock.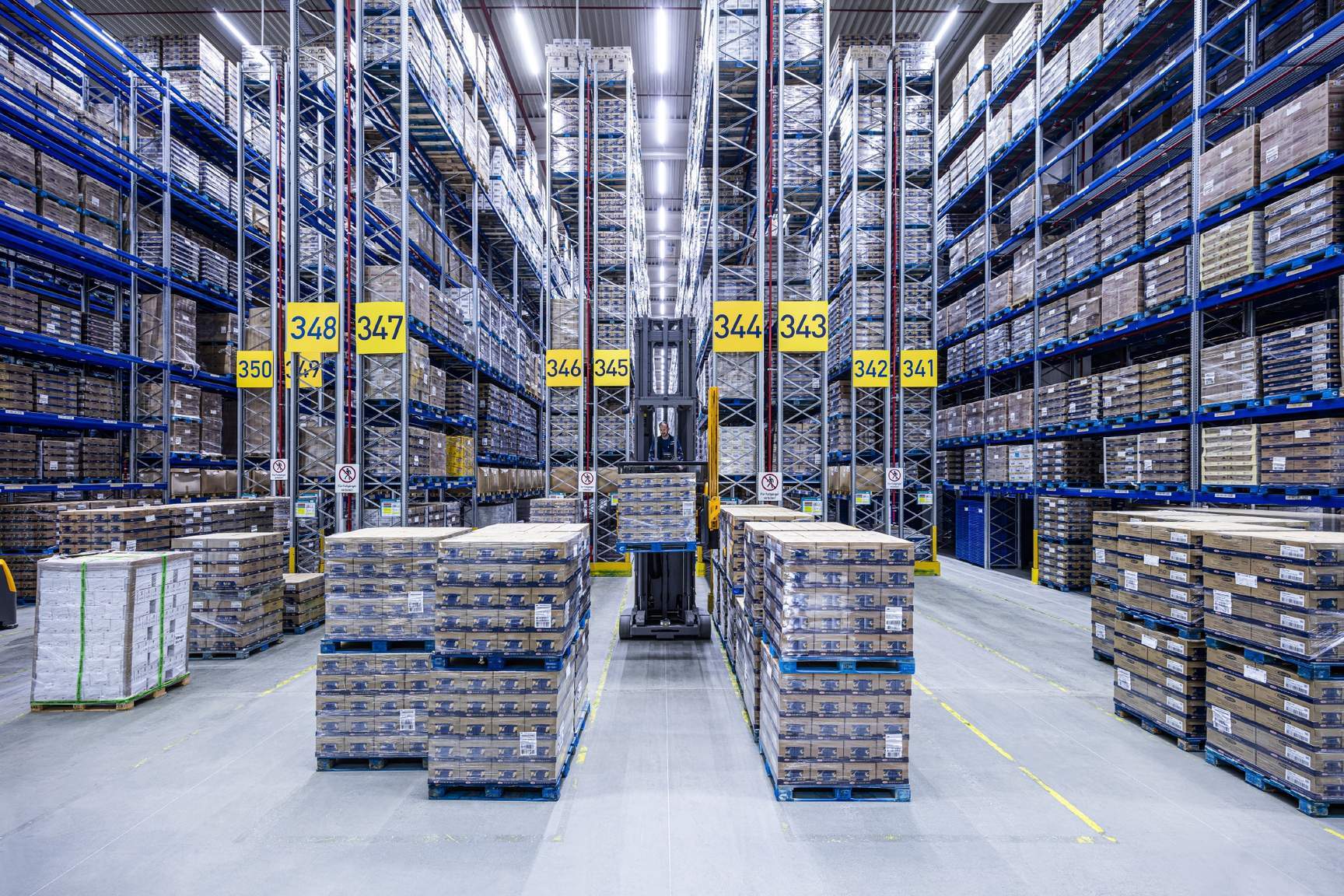 DACHSER USA Air & Sea Logistics, a subsidiary of global logistics provider DACHSER, has proven expertise in managing customer merchandise shipments from global suppliers in Europe and Asia to leading e-commerce powerhouses based in the United States.
The team of logistics experts oversees global customer shipments at their Chicago-based facility offering warehouse management, ground transportation logistics and value-added services, as well as providing guidance throughout the demanding process. When an e-commerce customer issues an order, DACHSER then arranges for ground transportation from its warehouse to various distribution centers throughout the U.S.
Without seamless and reliable logistics processes, today's booming e-commerce environment would not be possible. Customers look to DACHSER USA to help them improve their delivery fulfillment times and enhance their opportunities with leading global e-commerce providers.
Vincent Touya, Managing Director ASL USA at DACHSER
"DACHSER USA fully supports the e-commerce delivery strategies of our customers with best-in-class services and as their logistics partner, we understand the pivotal role we play in their success."
DACHSER USA provides inventory management capabilities with daily shipment processing to e-commerce fulfillment centers throughout the United States
DACHSER USA also provides additional value-added services, ranging from pick-and-pack to labelling. The company's own warehouse management system enables complete end-to-end visibility of customer shipments at each stage. DACHSER USA has long relationships with large global e-commerce partners, so customers can rest assured that the logistics provider has the expertise and experience to help them realize the full potential of the fast-growing e-commerce business.
"For our customers, the operational risk is minimal since the entire DACHSER USA team has extensive experience with portal systems the e-commerce vendors usually employ. This is a crucial advantage that seamlessly drives efficient customer deliveries throughout the e-commerce fulfillment center network," added Mr. Touya. "Our customers count on us to handle their logistics requirements while they grow their vital relationships with U.S. e-commerce organizations."
According to a recent market report, American consumers spent $861.12 billion online with U.S. merchants in 2020 – up an incredible 44.0% year-over-year. This represents the highest annual U.S. e-commerce growth in at least two decades.
"Our reliable and efficient delivery services demonstrate DACHSER USA's logistics prowess, capabilities and commitment to assist our customers anywhere, anytime; supporting their crucial market opportunities especially as it pertains to the exciting growth segment of e-commerce," added Mr. Touya.