DACHSER Thailand promotes LCL services during networking event
DACHSER Thailand participated in a networking event in April which was jointly hosted by ten foreign chambers.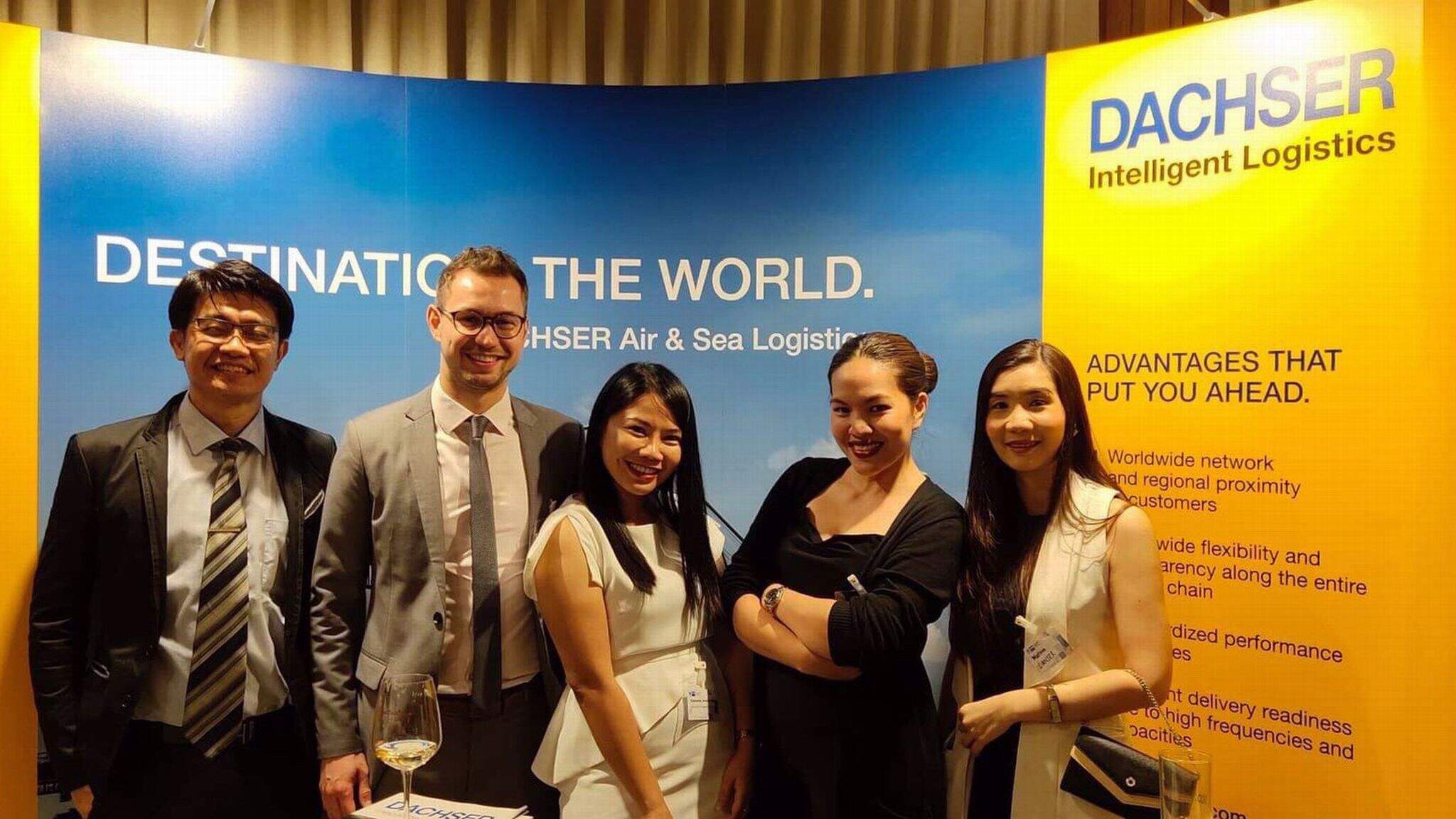 Instead of Bangkok, the networking event took place at Pattaya, a coastal city in the east of Thailand. It targets the companies located at the Eastern Seaboard of the counties, where the manufacturing industries reside. The chambers brought their members together under one roof, providing a platform for exchange and networking.
DACHSER, being a member of the German Chamber, took the opportunity to meet many foreign-invested enterprises in Thailand, including companies from Africa, Australia, Britain, Belgian-Luxembourg, Canada, the US, Netherlands, New Zealand, Singapore and the US.
LCL services from Europe to South East Asia
During the event, the Thailand team introduced DACHSER LCL services to the guests with a focus on the routes from Europe to South East Asia. Many of the participants came from manufacturing industries, such as automotive, machinery or other heavy industries. For this target group, DACHSER LCL services offer an optimal solution as they improve customers' logistics needs by shipping components from abroad to Thailand for assembling. They benefit from improved planning, transit times, and transparency for their shipments.
It was a Friday evening full of information and entertainment. The 100 guests had some vivid exchange over the food and drinks. The perfect weather also allowed the group to enjoy a warm sea breeze at the terrace.