DACHSER Asia Pacific celebrates women's empowerment for International Women's Day
Female employees speak about their views on gender equality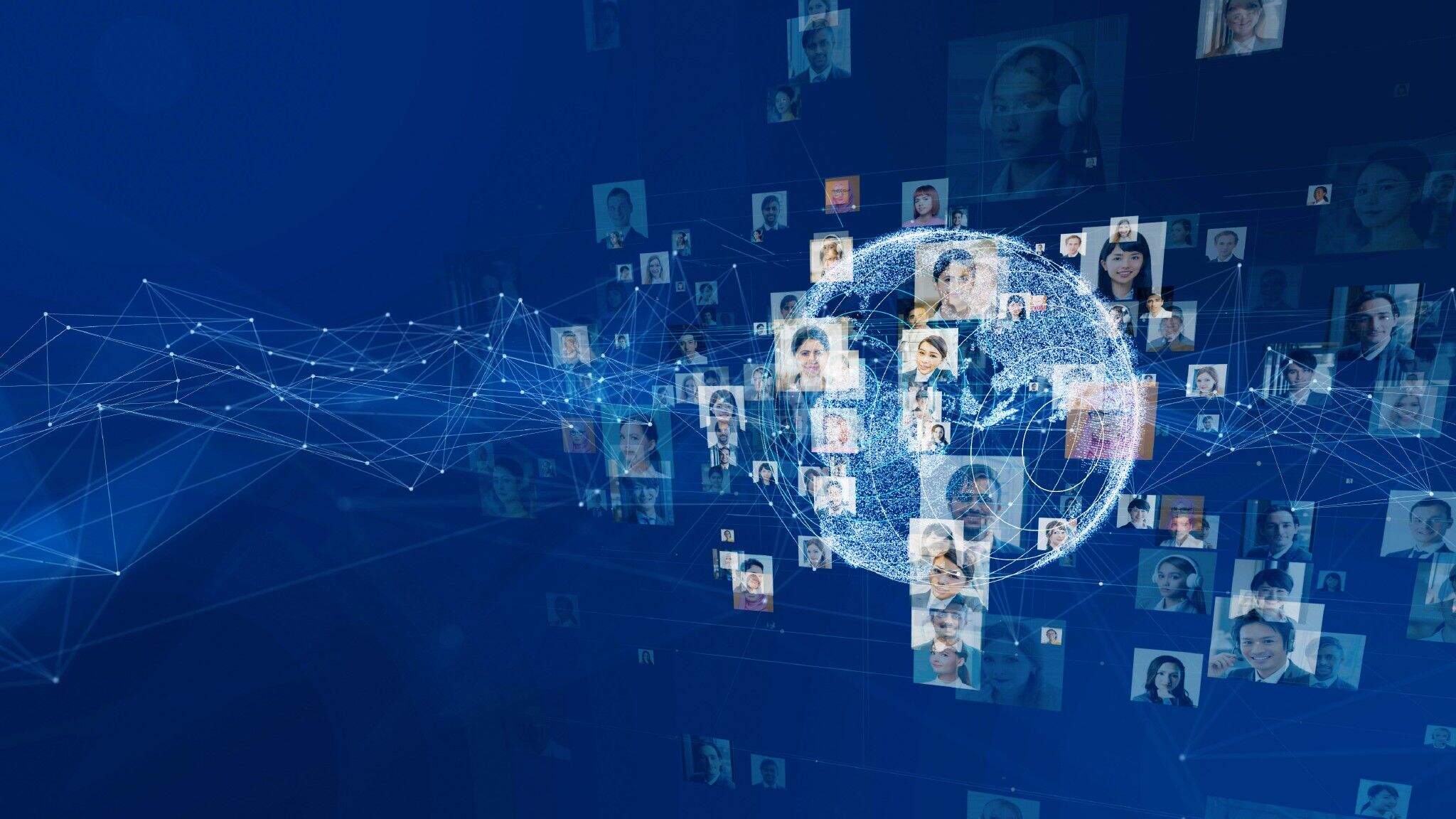 As a globe spanning logistics service provider, diversity of its employees is one of DACHSER's biggest asset. The company prides itself in cultivating a workplace culture that openly works towards gender equality and inclusion.
For this year's International Women's Day (IWD), DACHSER Asia Pacific is celebrating the power of women and the strides they have made towards achieving gender equality by highlighting the voices of the company's female staff.
Speaking to five female employees in the Asia Pacific area, interviews revolved around this year's IWD theme of " Break the Bias". Female staff members provided their insights into societal progress made towards gender equality over the course of their careers and what they wanted to impart onto the next generation of women in the workforce.
While the field of IT has traditionally been male dominated, Penwisa Wonganannont has been IT Coordinator at DACHSER Thailand since 2018 supporting users in the country and maintaining the IT systems. For her, mentorship was vital in helping her break into the IT industry as a woman. She explains, "When aspiring female professionals are given valuable insight and advice from other professionals who have navigated the paths before them, they are more equipped to succeed."
Huong Pham totally agreed with that. She has never been in a leadership role before she joined Dachser Vietnam in 2020 as Team Leader Sea Export. However, with her extensive experience and most importantly with the support and guidance from her direct manager, she managed the role well and delivered outstanding performance.
For her, progress towards gender equality in Vietnam has been steadily improving. "In industries as diverse as logistics, pharmaceutical, banking and finance and more, women are holding leadership positions. Besides, many more are moving into important positions in the government, too" she says.
Whereas in India, Jyotsna Amirtkar has been with what is now DACHSER India for the last three decades. In 2011, she was promoted to her current position as Manager of Air Imports. Having worked her way up to her present leadership position within the company, she says she has personally seen women's empowerment develop in the industry over the last few years.
"Women have long been marginalized when it comes to leadership and business. To achieve gender equality today, diversity and inclusion efforts are more relevant than ever," she says. "I strongly encourage the new generation of women to unapologetically pursue education and excel in all their respective fields as it's the way women can rock this world."
On the other hand, Shobha E is one of the oldest female staff members at DACHSER India, with over four decades of experience in the logistics industry. Beginning her career as a junior assistant in customs, she was eventually promoted to her current position of Customer Service Manager in 2010.
"I started working all the way back in 1984. Now, in 2022, it is only inspirational for me to say that there definitely has been an immense change for working women in this society. I have seen firsthand the growth of opportunities for women and a shift towards incentivizing women to improve their skills," she reflects.
Similar to Shobha, Satnam Kaur has been with DACHSER since 1997 and currently holds the position of Team Leader Air Export. "Women are moving into paid employment outside of the domestic sphere in ways that our grandmothers and mothers could only have dreamed of" she says, reflecting on the strides made towards gender equality in Indian society.
When looking to the next generation of women entering the workforce, she speaks as a mother: "When I first became mother, I decided to move out from the small village to Delhi for the sake of my kid. Today my eldest daughter is working at an airport as ground handling staff while my youngest daughter has completed her MBA from University of South Australia. There are no jobs in today's age that a woman isn't capable of doing."
DACHSER Asia Pacific commits to gender equality
In popular imagination, logistics is seen as a male dominated industry. DACHSER Asia Pacific is committed to gender equality and inclusion. The management behind the organization is open-minded and has no bias on gender, also regarding top level hires.
In DACHSER Asia Pacific, there has been always a female Managing Director leading one of the countries. In China alone, women play some important leadership roles, such as Branch Managers at Beijing and Chongqing. A few more key positions at regional level are also held by young ladies.
The fight for gender equality is a long road, especially for particular industries such as construction and logistics operations. Nonetheless, DACHSER is dedicated to pursuing a healthy gender ratio in the workplace. The logistics service provider answers to the IWD call to action to accelerate gender equality by committing to nurturing and fostering female leaders and management across all sectors of the company.