Striking a balance between stability and change
In January, a new generation took the helm at DACHSER.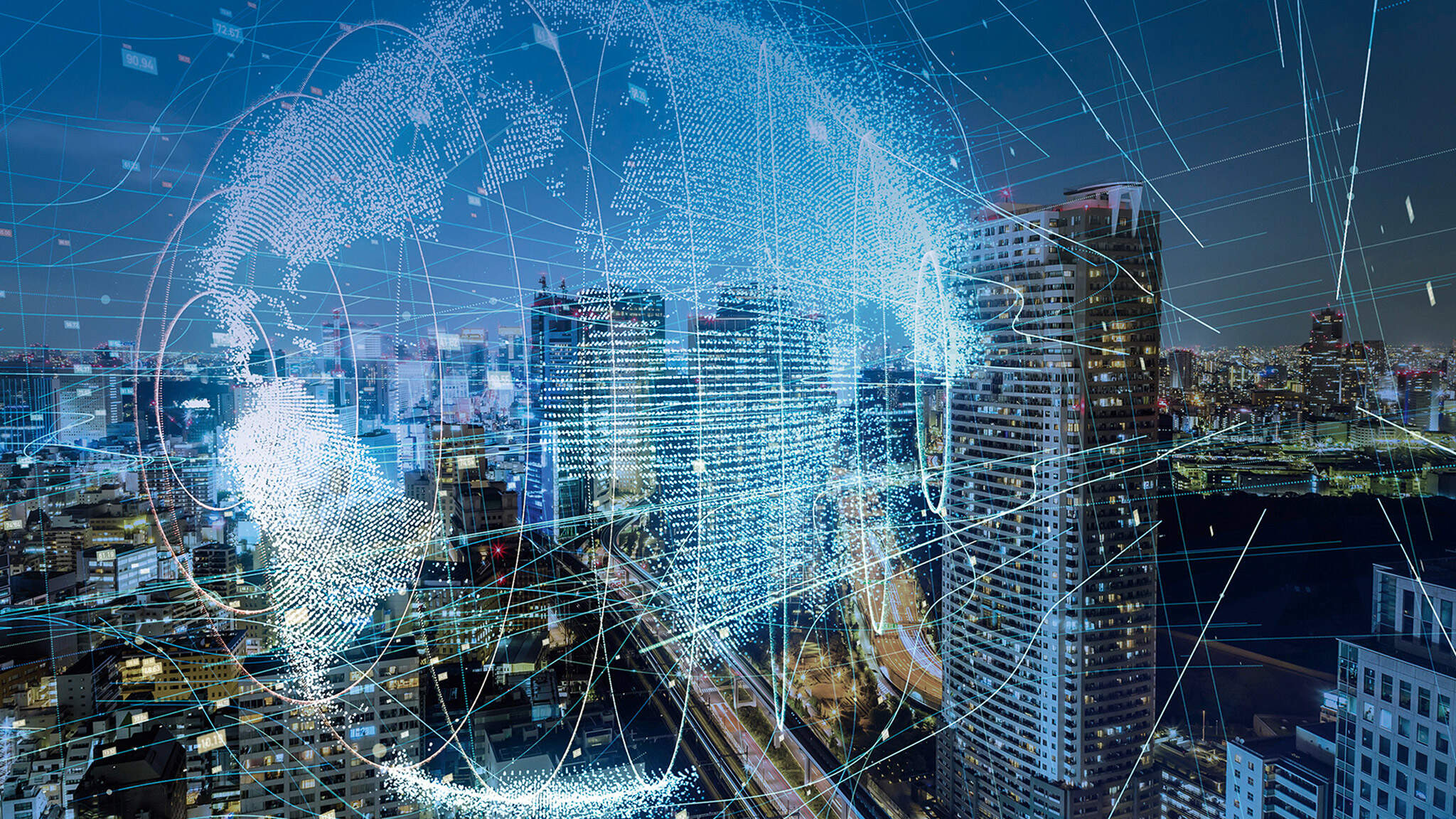 The Executive Board team and DACHSER's new CEO Burkhard Eling exemplify the balance between stability and change in the family-owned company. Dr. Andreas Froschmayer, Corporate Director Corporate Strategy & PR, on taking a long-planned and well-prepared step that connects the company's heritage with its future.
Evolution, not revolution
You can find the complete article in the cover story of the DACHSER magazine issue 01/21.