Short update on the general situation in the transport sector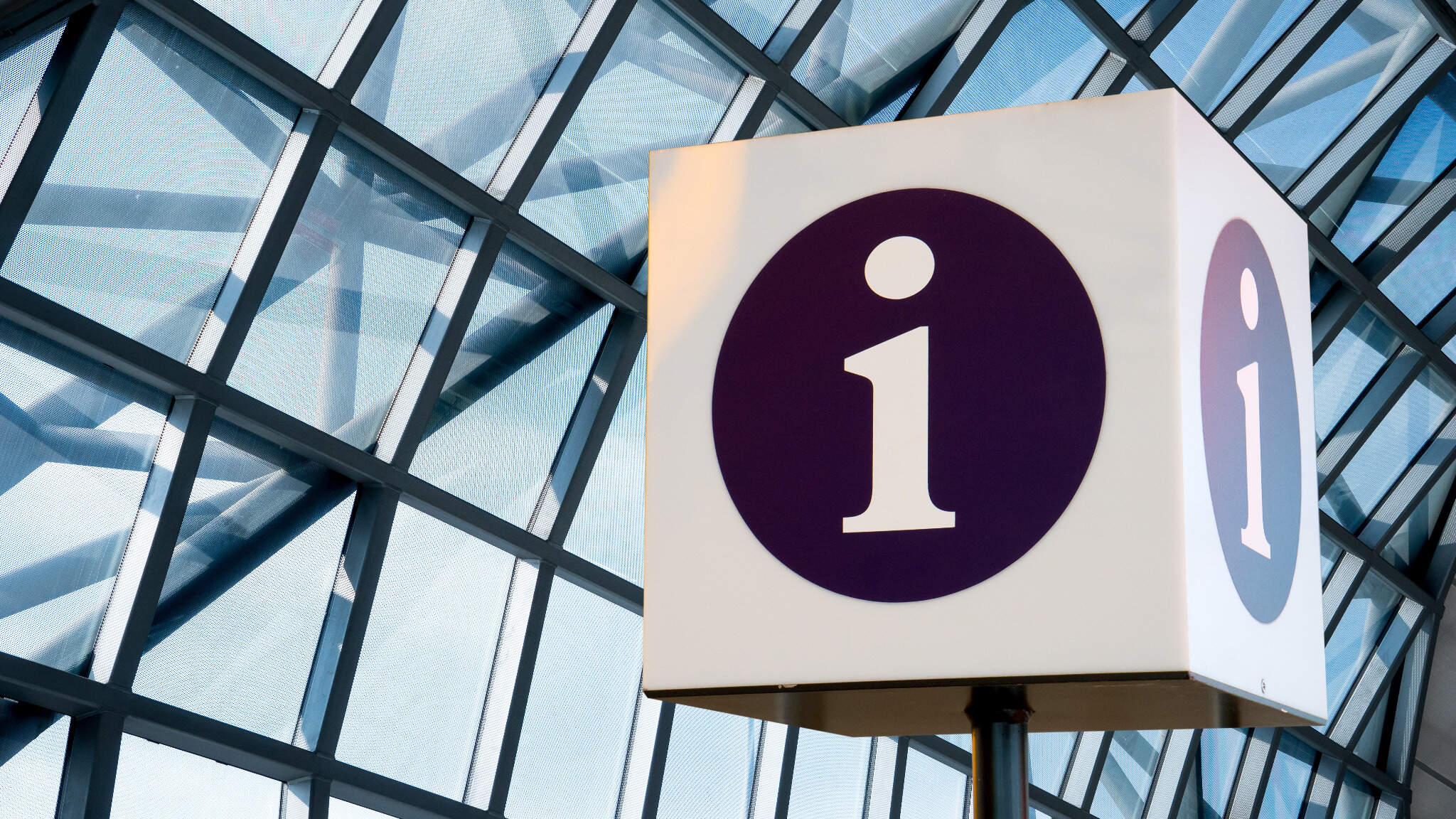 In the second half of the year, the corona pandemic is still the predominant topic in the media. While at the beginning of the pandemic new findings on Covid-19 were being announced almost daily and many updates were also published by DACHSER on loading restrictions in Europe as well as in America and APAC, something like a "new normality" has now returned.
At the moment, there are no longer any universal country or customer restrictions. We would therefore like to ask our customers to clarify individual restrictions such as closures, changed opening hours etc. with the recipients of the goods themselves. We are closely monitoring the further course of the corona pandemic and will keep you informed immediately of any developments. Should new loading restrictions be imposed, these will be published again via our website.
If you have any questions on this subject, please contact your local contact person at the respective DACHSER branch.