From Vietnam to Poland by rail via China's New Silk Road
For a manufacturer of hospital beds, DACHSER recently handled a rail transit shipment for the first time. This transportation solution offers customers an optimal balance of transit time and cost.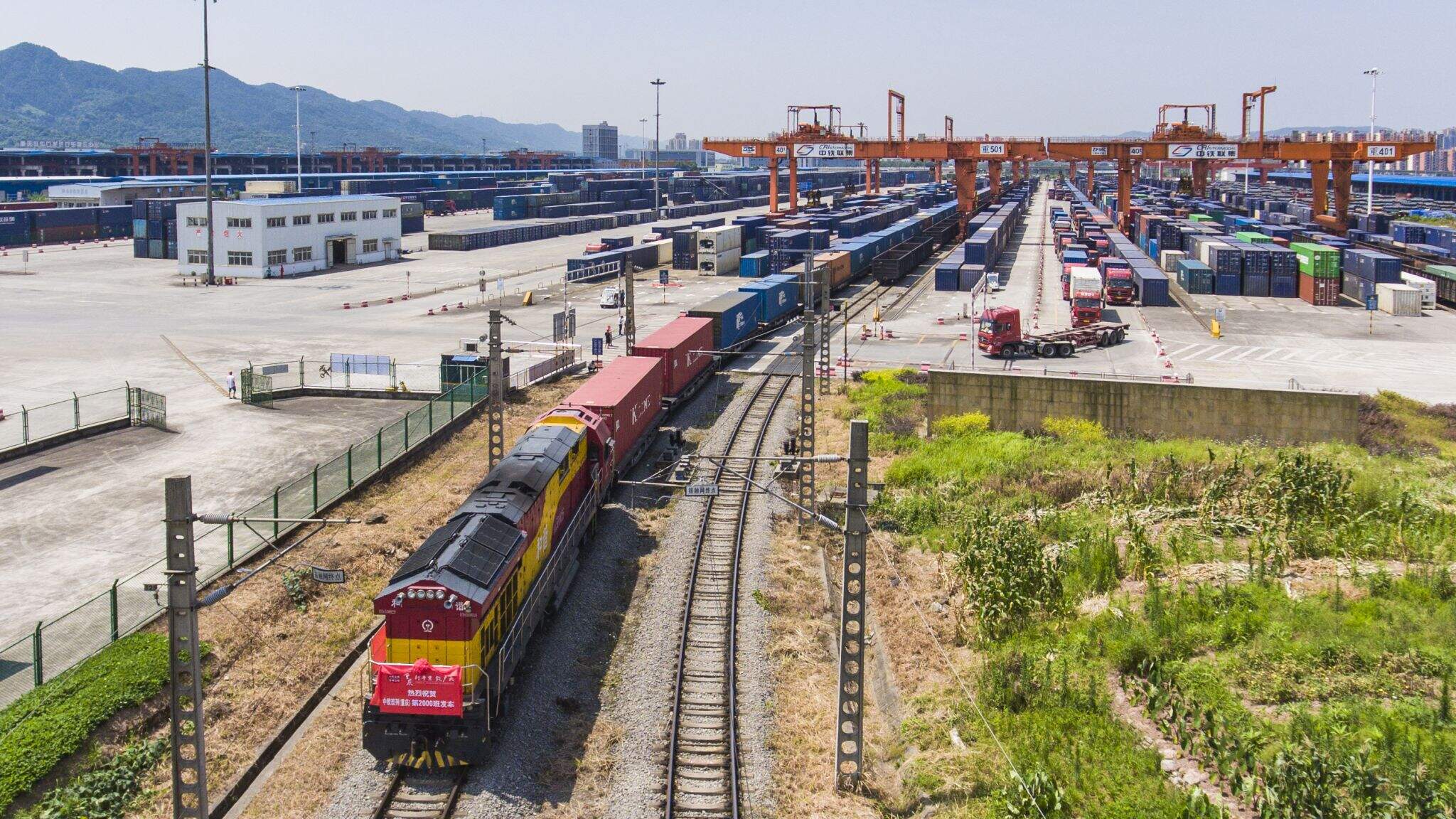 At the beginning of the journey, DACHSER collected the parts of medical beds from the supplier in Vietnam on behalf of the customer, and exported them to Poland for further assembly.
Via rail transport along the New Silk Road, it took just 27 days for the shipment to arrive at customer's door. The railway solution closes the gap between ocean freight, which normally takes 45 days, and the cost-intensive air freight alternatives.
A relay from Hanoi to Chongqing to Malaszewicze
While the lead time has been greatly reduced, challenges still remain. Since the commodities included various items such as cables, covers, wheels, bushing, actuators, backrest dampers, and casters, and were manufactured in different countries, the export process became rather complex, especially during customs inspection.
The DACHSER Vietnam team at the origin, on the one hand, stayed in close contact with the shipper to ensure all export documents were ready on time, and benefited from their expertise to facilitate customs clearance. On the other hand, the Vietnam team worked together with DACHSER China to prepare the second part of the rail journey.
As there is no direct train from Vietnam to Poland, the shipment required transit in China. At Chongqing, the DACHSER China colleagues carefully monitored the status before the train's arrival and ensured the containers were smoothly loaded on board the train bound for Europe.
The relay baton was then passed to the DACHSER Poland team who worked with the rail operator to organize container pick-up at Malaszewice terminal.
"Especially during the COVID-19 crisis, customers are looking for a stable and sustainable solution for their supply chains. Rail is always an efficient yet affordable option when sea freight takes too long and air freight is too costly," concluded Edoardo Podesta, COO Air & Sea Logistics.