Expansion of Rotterdam Logistics Center
The expanded Rotterdam Logistics Center in Waddinxveen, the Netherlands, is expected to be operational in October 2020. The new warehouse at the Doelwijk A12 logistics hotspot offers 17,278 square metres of storage capacity for more than 30,000 pallet spaces.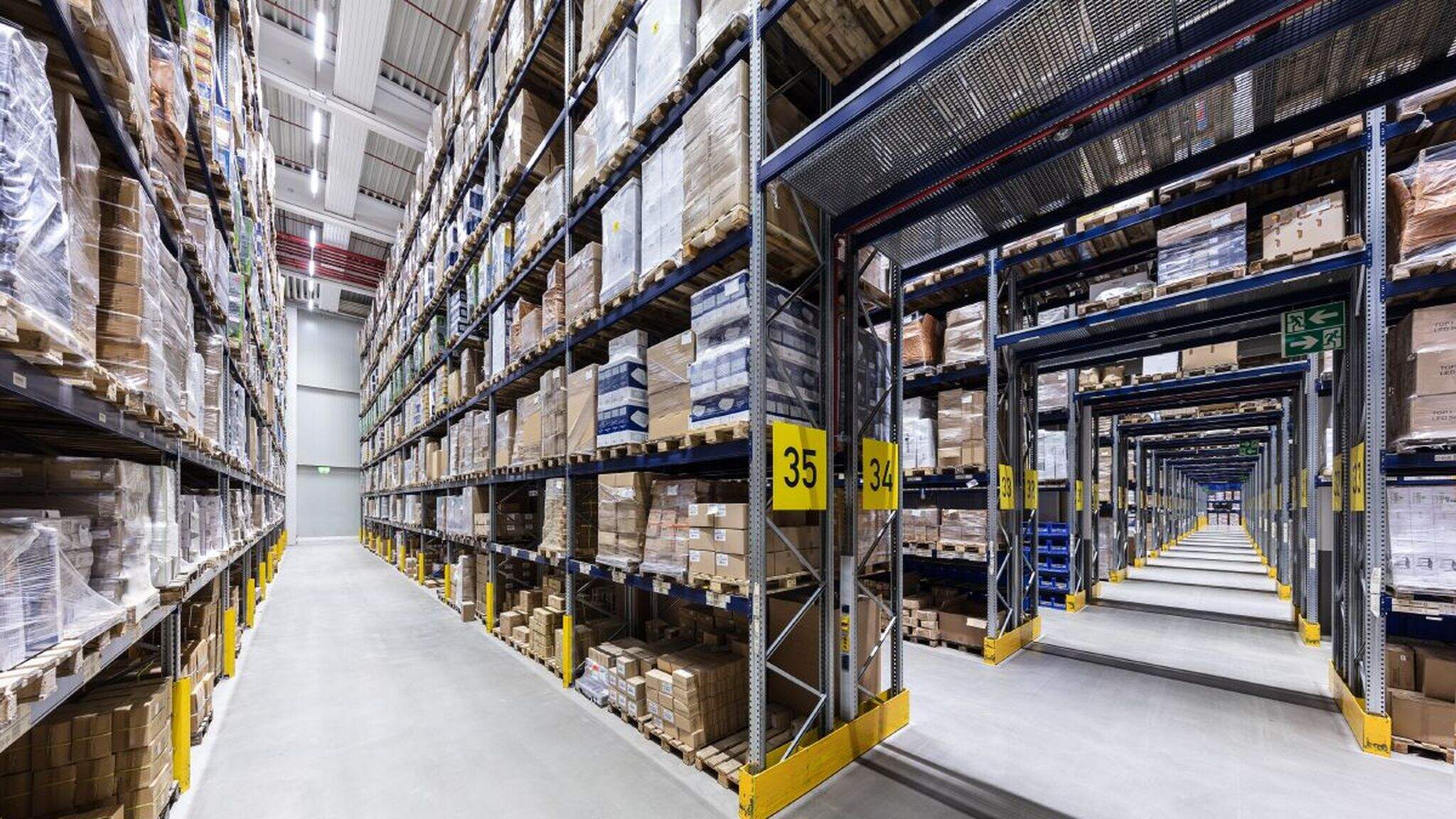 Due to the expansion, DACHSER in Waddinxveen now has a site with a total surface area of approximately 93,000 square metres, of which more than 50,000 square metres is warehouse space. The daily 90 direct European groupage departures and its strategic location, near the port of Rotterdam and several arterial roads, offers customers the possibility to serve the European market directly and easily. In addition, DACHSER offers a total logistics solution by combining DACHSER Road Logistics and DACHSER Air & Sea Logistics: DACHSER Interlocking. This gives customers a single point of contact, whether it concerns road transport, air freight, sea freight and/or warehousing.
"The aim of the expansions is, on the one hand, to create space for the strong growth in Contract Logistics and, on the other hand, to strengthen the synergy between the warehousing and distribution network activities. Innovation, digitisation and investing in jobs and people are important pillars of our strategy'', says Aat van der Meer, Managing Director DACHSER Benelux. The expansion is expected to create around 30 new jobs.
Interested in warehousing?