DACHSER offers daily air freight service from China and Hong Kong to Frankfurt
Starting from January 2023, DACHSER continued to offer its customers reliable and consistent air freight service on a daily basis from Shanghai and Hong Kong to its Frankfurt Gateway. These frequent and direct services are best suited for time-sensitive shipments.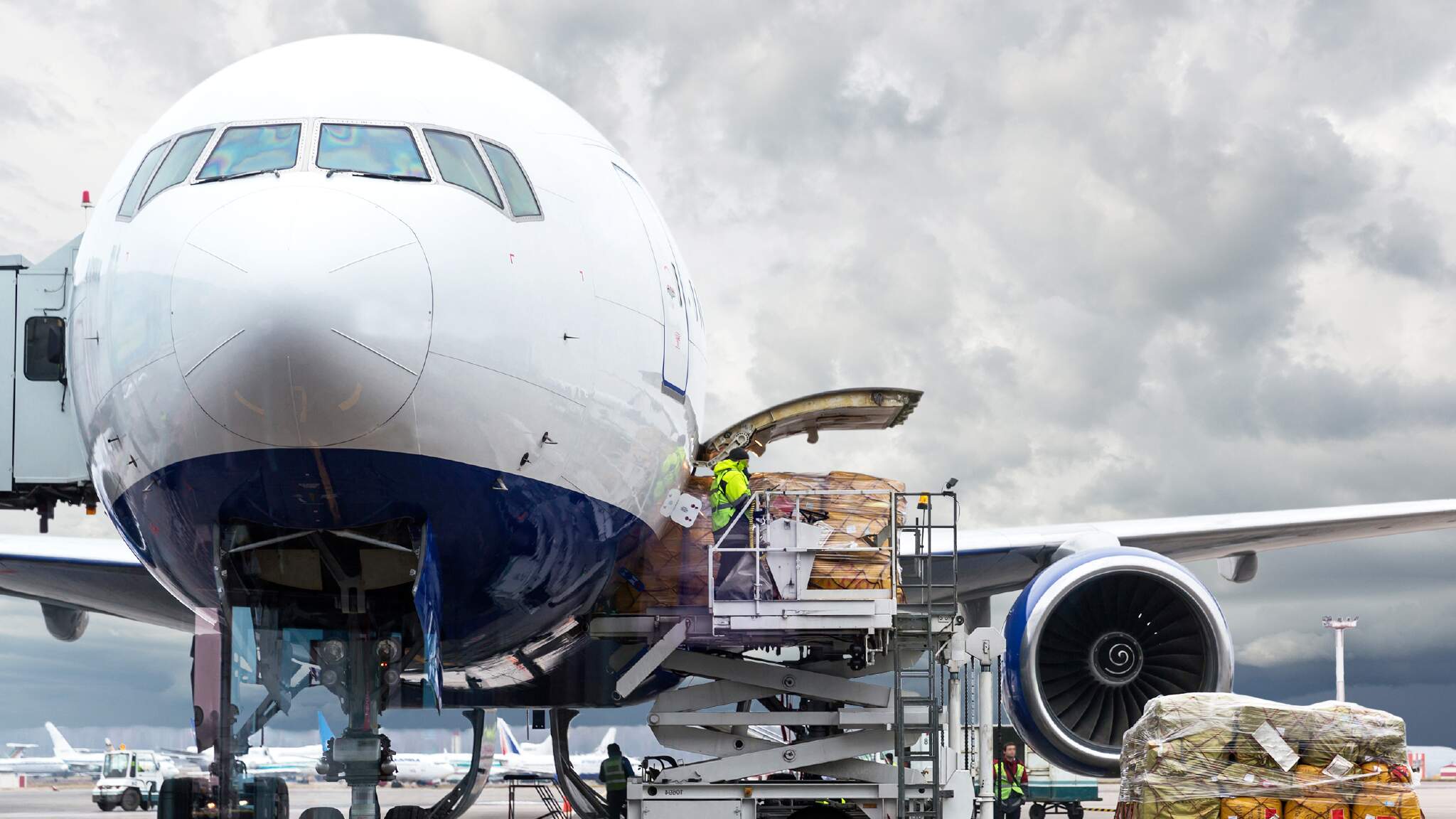 DACHSER has tied up fixed daily capacity agreements with key commercial airlines in China for direct flight connections from Shanghai PVG Airport to Frankfurt.
On arrival at the DACHSER Frankfurt Gateway, shipments can immediately be forwarded to various European countries including Austria, Switzerland, Poland, Hungary, Czech Republic, Denmark Slovakia and of course, within Germany via DACHSER's extensive overland transportation network. This service provides the customer with a holistic supply chain solution by reducing complexity due to seamless control and risk management.
Also from Hong Kong, DACHSER offers daily service to its Frankfurt Gateway. This is supplemented by a weekly own-controlled network charter flight every Friday.
General cargo, as well as special cargo on request, such as Life Science and Healthcare, Dangerous Goods and off-sized cargo can be handled by this DACHSER network charter flight.
Customers can benefit from the same synergy effects of combining DACHSER Air & Sea and Road Logistics for a standardized efficiency delivery to many European destinations.
Daily services with well-defined transit time
With the above options, DACHSER offers customers various airfreight services with daily uplift opportunities in well-defined transit times and a maximum of transparency through a fully integrated IT environment providing a proactive tracking and monitoring via one interface.
Your local DACHSER representative will be happy to consult you for any logistics aspects of your daily business.