DACHSER at Air Cargo India 2020
Organized by Meese Munchen and the international air cargo news publication STAT trade times the 8th edition of the air cargo event was focused on "building resilience" in the air cargo industry. The event, which took place at Grand Hyatt Mumbai on February 25-27, was also supported by DACHSER India as one of the sponsors.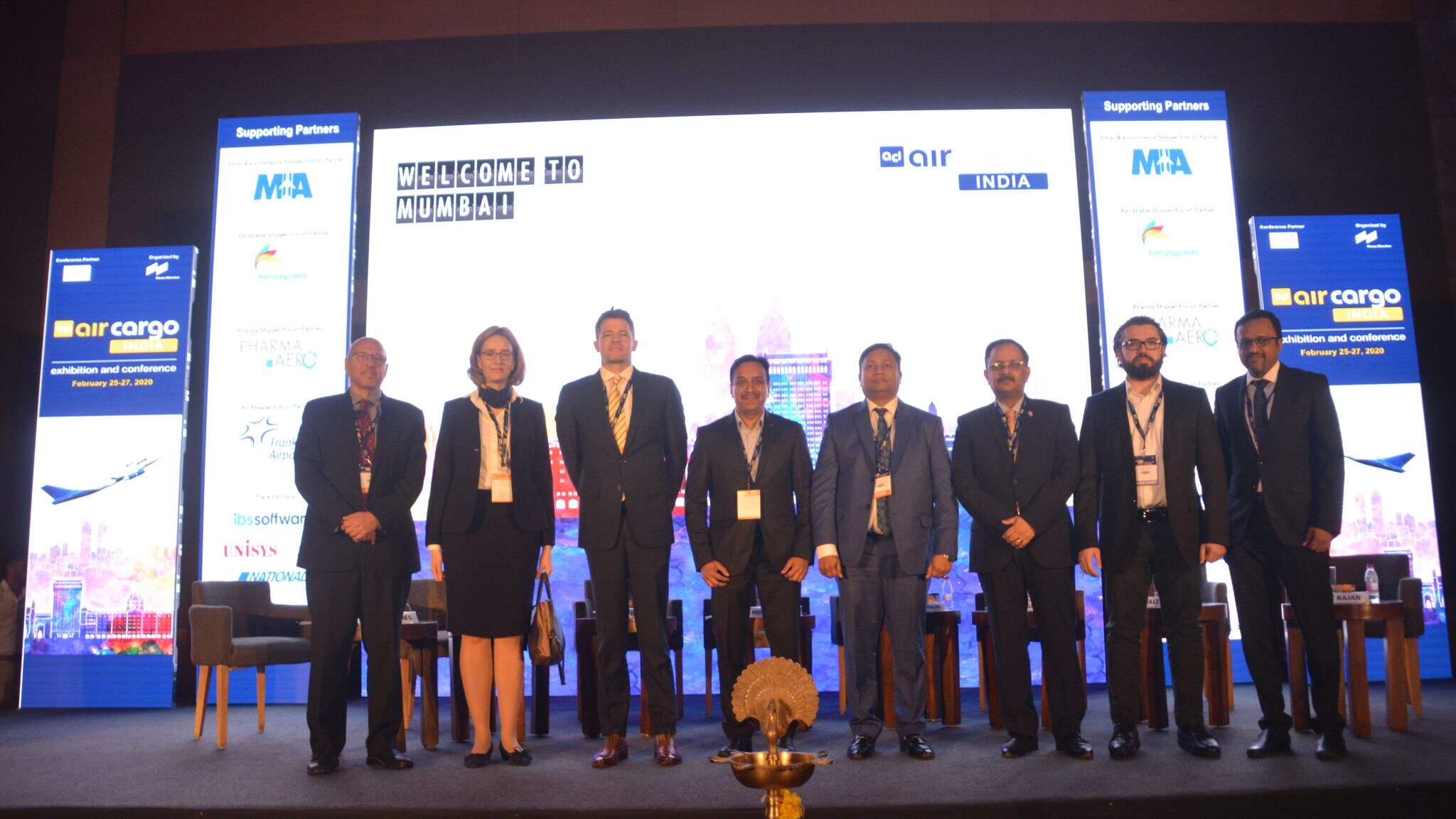 The combined exhibition and conference, with more than 70 exhibitors spanning and engagement of more than 2000 people from the air cargo community along with panel discussions covering all the major topics encircling the air freight industry, contributing insights on various topics across various panel discussions.
"An integrated system improves accuracy and efficiency as there is no need for multiple entries of the same data. Better data quality ultimately benefits the entire supply chain, reduces duplication and provides transparency of the shipment movement. Hence, it saves time, supports better and more accurate planning and therefore optimizes efficiency and quality", said Huned Gandhi, Managing Director Air & Sea Logistics Indian Subcontinent, while talking about how technology can enhance the customer experience in the inaugural panel discussion "The state of digitalization in the air cargo industry".
During the Q&A session, new trends, the constant evolution of new technologies, industry best practices as well as the role of 3PL service providers were discussed.
Huned Gandhi used the opportunity to share insights about DACHSER's IT strength which began much before the paradigm shift of digitalization today and its relevance in a fast-moving world of digital transformation.
With the rollout of Othello, DACHSER in-house developed transport management system for air and sea logistics in all 15 branch offices in India and in 21 countries so far, DACHSER is focused to help customers to leverage the benefits of timely and seamless flow of information across all continents, he further added.
The event provided a great networking platform and insight on the various challenges and solutions across the supply chain along with the business opportunity for all parts of the Indian air cargo sector.