DACHSER Shenzhen moved to new premises
Its proximity to business partners and targeted customers allows the company to further improve its service excellency.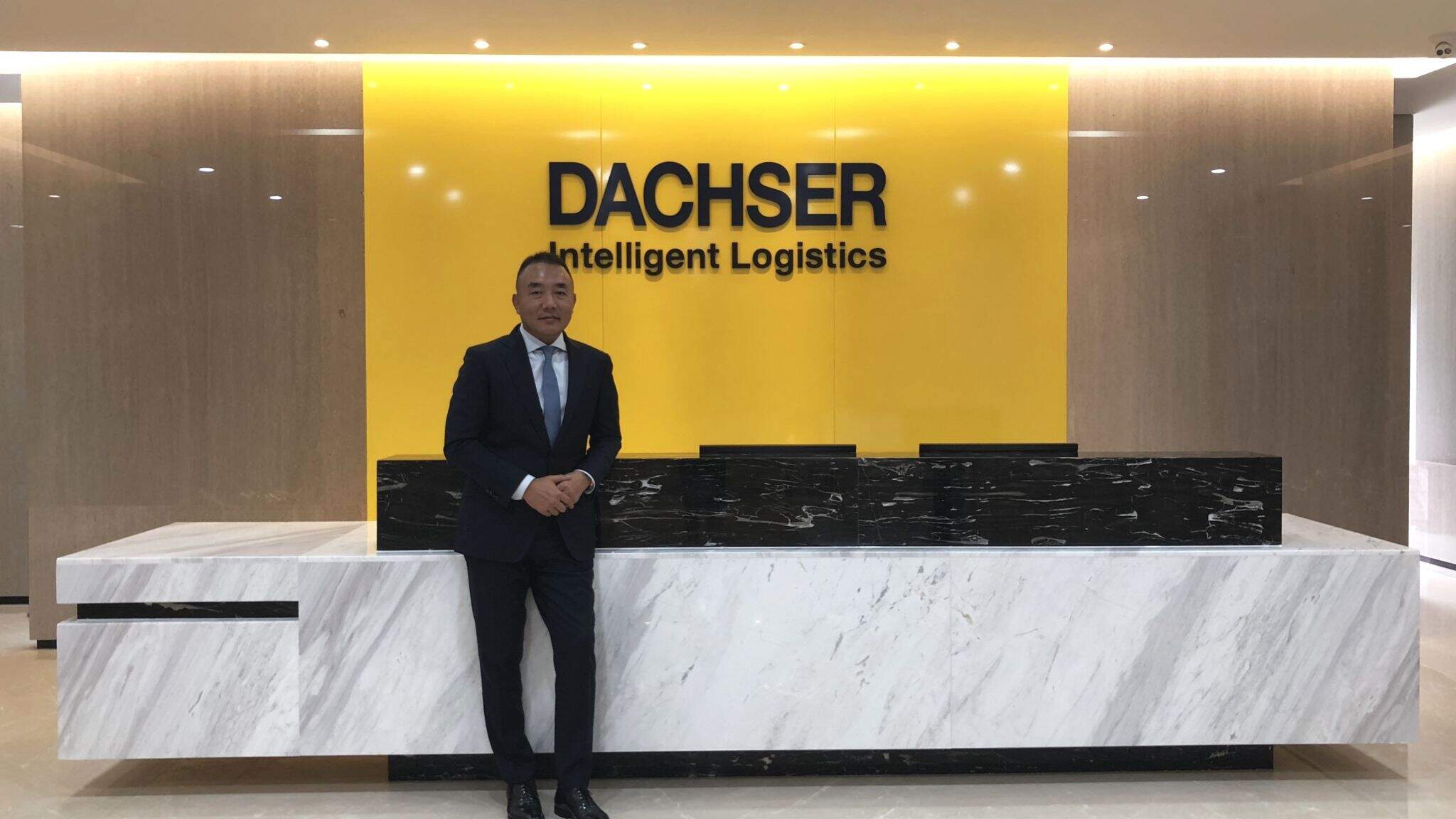 DACHSER Shenzhen moved to a brand new office in August, 2020.
The new premises is located at the Qianhai Special Economic Zone which was set up by the Central Government of China in 2010. The aim of this planned area is to strengthen the integration and cooperation between Shenzhen and Hong Kong, and to further develop the Greater Bay Area by giving preferential policies to international companies from various industries such as high tech, logistics, and modern services to encourage innovation and entrepreneurship.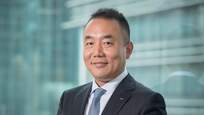 Getting into the Qianhai Special Economic Zone means that we are ever closer to our business partners and customers.
Kevin Chen, Managing Director Air & Sea Logistics Far East South, explained the move.
"Thanks to the initiatives brought by the Government, there is an increasing number of new technology companies and hi-tech engineering industries established in Shenzhen. These groups of customers are requesting high value transport solutions that can be provided by a reliable logistics supplier."
Strengthening cooperation by getting closer to customers
"As one of the world's leading intelligent logistics providers, DACHSER has the expertise and capability to fulfill market demands. At the same time we aim to continuously improve our service level by better understanding our valued customers," Chen concluded.
DACHSER Shenzhen started business in 2003, it is now one of the 18 strategic locations of the company's presence in China.
The new facility is the home of close to 100 staff members of DACHSER Shenzhen. It adopted an eco-friendly design incorporating floor-to-ceiling windows, which allow plenty of sunlight into the working area. Additionally, it also offers a 360-degree view of the Qianhai neighborhood including a natural backdrop of the sea port.