back
Chinese New Year: Impact on logistics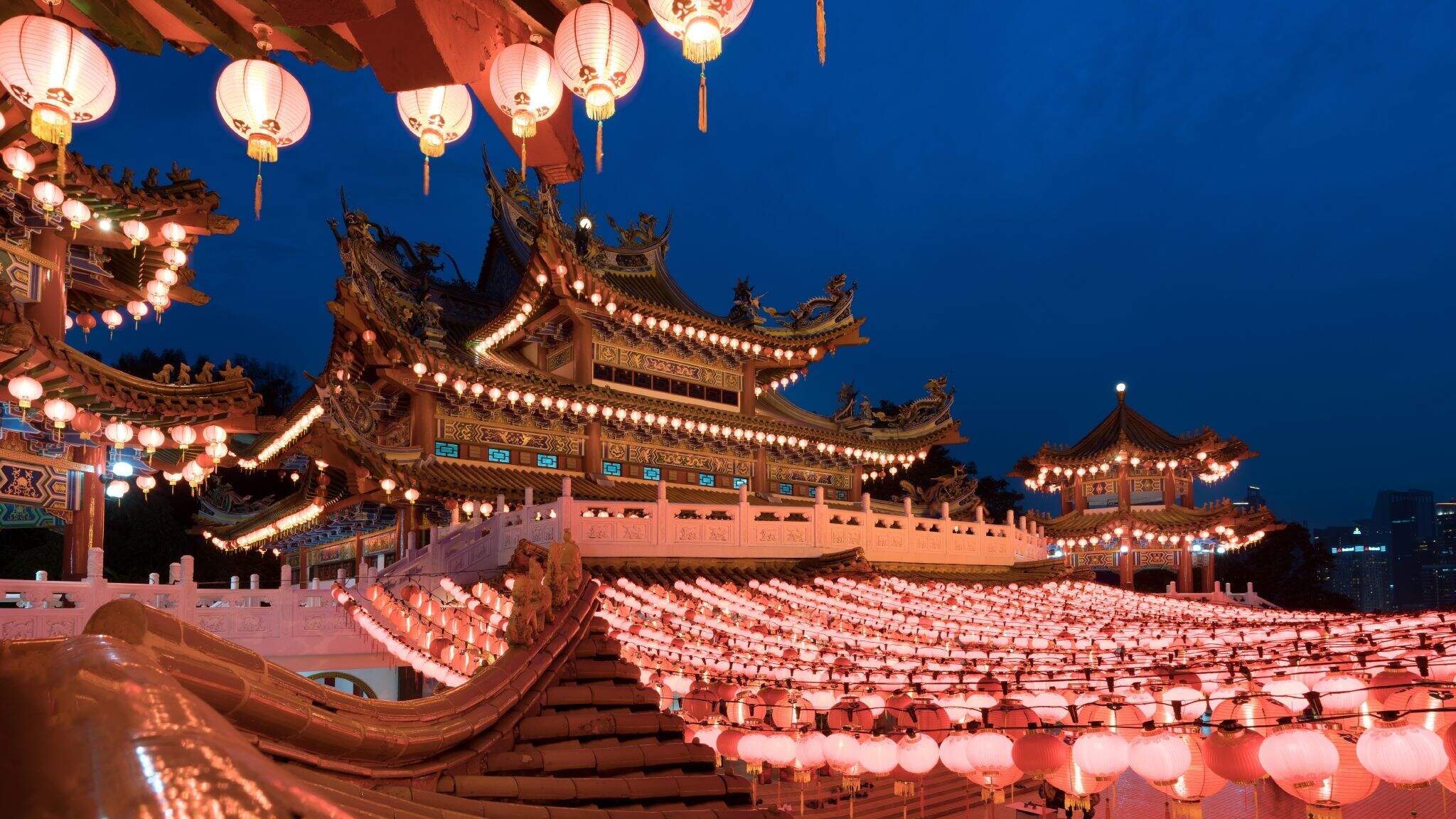 In 2021, Chinese New Year falls on February 12, it is the biggest festival in China where people celebrate the beginning of a new year with their families. The week-long national public holiday has consequences on global supply chains.
The following information provides an overview of some key facts of the festival and its possible impacts on logistics.
Dates and key facts
February 12, 2021 marks the start of the Chinese New Year (the year of Ox).
Chinese national holiday begins on February 11 and ends on February 17, meaning that most of the businesses, including DACHSER branches in China, will be closed and resumes on February 18.
Factories and manufacturing sites used to be closed for a longer period of time. Production might pause already one week before Chinese New Year, some factories will only resume one month after.
The long holiday allows workers in the city to travel back to their hometown for a family reunion, though it might not be the case this year due to the pandemic.
Impact on supply chain
Extensive holidays in China can lead to delays to your shipments for up to one month.
Due to the abovementioned closing period of manufacturing industries, there will be no productions from China for at least a week. Even though factories will be restarting gradually, operations will not resume to full swing immediately.
Productions from other countries in Asia will also be impacted as some parts might come from China or the assembling processes are done there.
Most shippers will stock up inventories that are sufficient to cover the Chinese New Year period, this leads to a pre-holiday cargo rush; it will also take some time after the festival to normalize the market conditions.
Get prepared
To avoid unnecessary price hikes and delays, it is strongly recommended to place bookings well in advance. At DACHSER, our logistics experts can help you to plan together. Feel free to discuss with us about your needs and we can work out the best to maintain your supply chain uninterrupted throughout the Chinese New Year.