DACHSER Hong Kong - the management
With the help of forward-thinking business concepts, DACHSER has, over the past decades, developed into one of the world's leading logistics service providers. The company's innovative power is based on the DACHSER Business Units, which form stable economic pillars and encompass the entire portfolio of logistics services, as well as the collaborative ethos of experienced executives.
The executives share common basic values and goals and see it as their core mission to strengthen the group against future requirements and to drive the expansion of DACHSER. Their combined expertise and commitment to sustainable business practices guarantee the long-term profitability and future viability of DACHSER.
The structure of DACHSER's Executive Board can be found on our corporate website.
Edoardo Podestà - Managing Director Air & Sea Logistics Asia Pacific
Edoardo Podestà, born 1962 in Italy, has been Managing Director Air & Sea Logistics Asia Pacific since 2014. He is in charge of 12 business areas of DACHSER's Asia Pacific Business Unit. Prior to this, Podestà was Managing Director at Züst Ambrosetti Far East Ltd., a joint venture with DACHSER. In 2003, when DACHSER took full control of the company and renamed it DACHSER Far East Ltd., Podestà ensured a smooth transition. He has steered the growth of the Far East entity before extending his scope of responsibility to the Asia Pacific region. Podestà has held a variety of positions in the logistics industry in Asia for more than 25 years.
Kevin Chen - Managing Director Air & Sea Logistics Greater China
Kevin Chen has been Managing Director Air & Sea Logistics (ASL) Greater China since July 1, 2021. He is responsible for Business Areas North China, South China, Hong Kong and Taiwan.
Born in Beijing, Chen has been leading DACHSER in South China since the German-based company started business in China in 2001. Throughout his 20 year-long leadership, Chen has developed the company from a startup business to an established organization with branches across six strategic locations. In 2018, he became Managing Director ASL Far East South which he additionally took the leadership of the Business Area Hong Kong and Taiwan. His current position as Managing Director ASL Greater China further extends his responsibility to North China.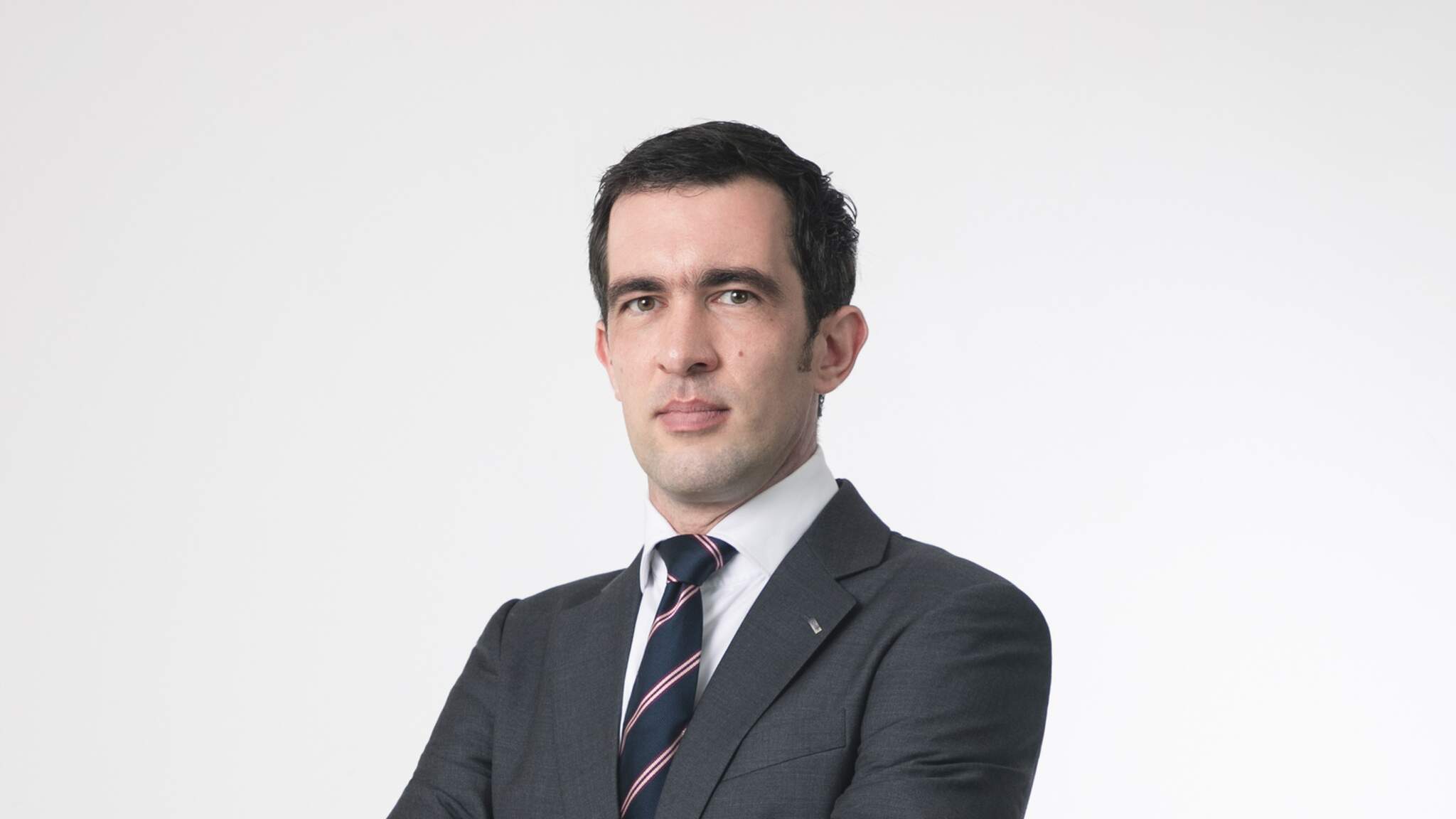 Marcel Schmidt - Managing Director Air & Sea Logistics Hong Kong
Marcel Schmidt has started his role as Managing Director Air & Sea Logistics Hong Kong since July 1, 2022. He leads the Business Area with a strong team of 110 employees. Schmidt started his career at DACHSER in Germany in 1997. He made an international move to Hong Kong in 2015, working at the company's Regional Head Office Asia Pacific. During his long tenure, he has held various positions in Business Process and Organization, Operations Management, Air Freight and Controlling in the Air & Sea Logistics Business Field.